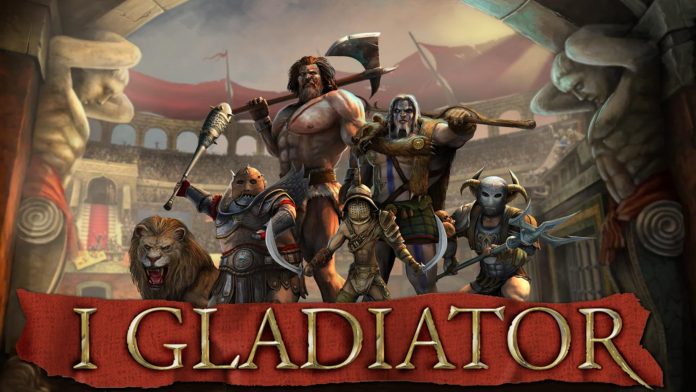 Having games in smartphones is a common thing. Everyone enjoys playing them. Along with that, the potential of a new phone bought is checked by installing massive games in it. You can also find new slots sites on smartphones as well.
Dimble Games is a famous site on which you can find many games according to your taste and desire. Here is the http://dimble.games/tag/io/for you. There are many HD games for IOS but following are the ten best that you must try:
1- Traffic tour:
It is a car racing game in which you have to deal with a lot of traffic.
It has five different environments to discover.
Friends can be challenged in this game.
Great prizes can be unlocked in this game.
2- Modern Combat 5:
It was developed by Gameloft Bucharest.
It has five sequences, and the fifth one is Modern Combat 5 which is the sequence of Modern Combat 4: Zero Hour.
It also has a story mode where you read about different missions and on the completion get rewards.
Eight different types of classes can be controlled in it where each level has its own set of skills.
3- I, Gladiator:
It has amazing graphics.
There is full control of the player over its gladiator.
It has brilliant animation.
The gladiator can be moved around and along with that different objects needed for the battle can also be bought.
4- Shadowgun:
It is a very modern shooting game.
It has amazing graphics.
In it a mad doctor is stopped by a hunter who is controlled by the user.
Along with the fantastic storyline the characters are professionally voiced.
5- Room Three:
It is a tremendous game for puzzle lovers.
In it, each level takes place in a different room.
Interaction with each and every object present in the room can be done in order to solve the mystery.
It has great graphics.
6- Ultimate Tennis:
Realistic tennis experience is offered by this game.
It has 3-D effects and real looking characters.
Different matches can be played.
Different players have different strengths and weaknesses in this game.
7- Dead Trigger 2:
It is one of the best zombie shooter games.
In order to blast zombies to the moon the user has over 50 weapons.
The weapons can also be upgraded.
There are different environments present in this game.
8- Dungeon Hunter 5:
In it the player journeys over 90 dungeons with the heroes.
In this game one can get about 900 weapons and other tools.
There are many spells too that are to be learnt.
This game has a unique feature in which one can defend his or her resources from other players.
9- Need for speed:
It is a car racing game.
In it, there are around 40 cars from which the user chooses the one he likes.
The vehicle can also be customized.
In it there are certain things on a repeat like crash, burn, win, lose, or evade capture.
10- Asphalt 8:
It is considered to be the best racing game for the smartphones.
It has amazing graphics.
It has 40 tracks in 16 environments.
The access to the cars is not limited.
Stunts can also be performed during the race.
All the games mentioned above are more than fun so download them today and enjoy. I hope it helps you out. Have a wonderful day!
About the Author:
Catalina Smith is a young digital marketer by profession and is utterly obsessed with the growing technology. She has covered the gaming world online for over six years. She regularly posts at Dimble Games.