2005 Online Game Awards
Although not a great year for new blockbuster MMORPGs like 2004, 2005 should be known for the rise of the free MMORPG and free online gaming in general. That said, there were two more "free" categories this year including Best Free MMORPG and Best Free Online RPG. Let's get to the awards!
New Game of the Year: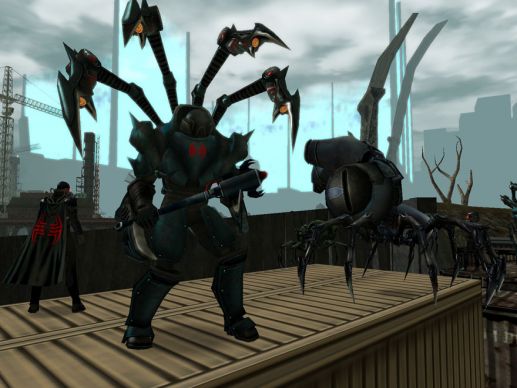 City of Villains
Despite launching towards the end of 2005, the impact City of Villains has made is undeniable. Besides the obvious fact that CoV bolstered CoH with the much needed PvP element, this MMORPG sequel/expansion simply makes it fun to play the bad guys. Together, CoH/CoV has to be considered one of the best MMORPGs for casual gamers.
Runners-Up:
Guild Wars, ROSE Online, BattleField 2
Best Gaming Value: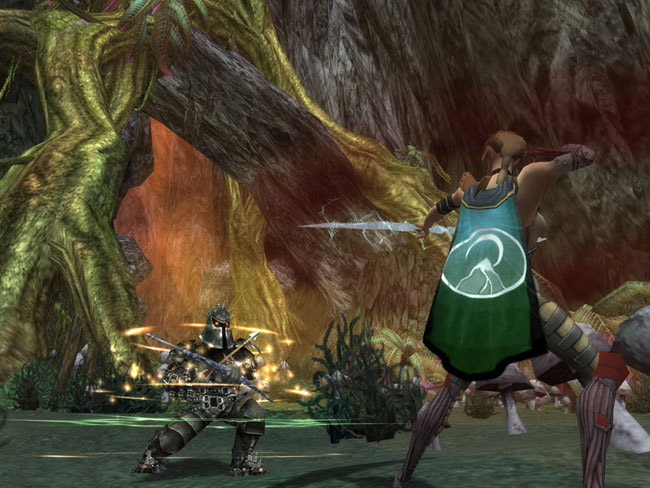 Guild Wars
Although Guild Wars did not shake the foundations of the MMO industry like many gamers hoped, this non-subscription online RPG did help the free MMORPG niche gain more notice by providing a significant amount of gaming value out of the box.
Runners-Up:
Half-Life 2, Unreal Tournament 2004, Battlefield 2
Most Innovative Online Game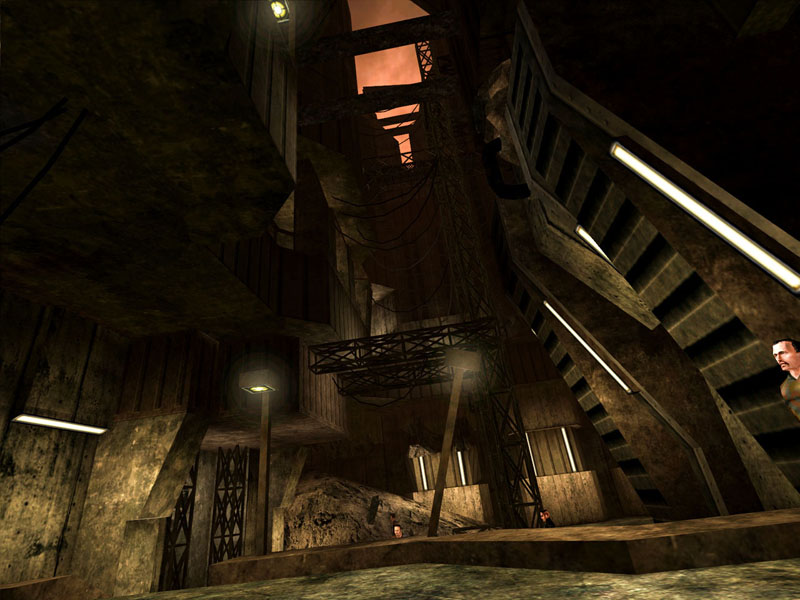 Neocron 2
One of the biggest complaints of most MMORPGs is their combat systems. Whether players find an MMORPG's combat too easy, too hard, or just boring, they usually have a strong opinion on the way an MMORPG allows you to fight monsters and each other. Neocron 2's answer is to meld the fast-paced combat system of an FPS with a cyberpunk themed MMORPG. The result is one of the better combat systems in the entire genre.
Runners-Up:
Puzzle Pirates, Ragnarok Online, GunZ
Best Online Shooter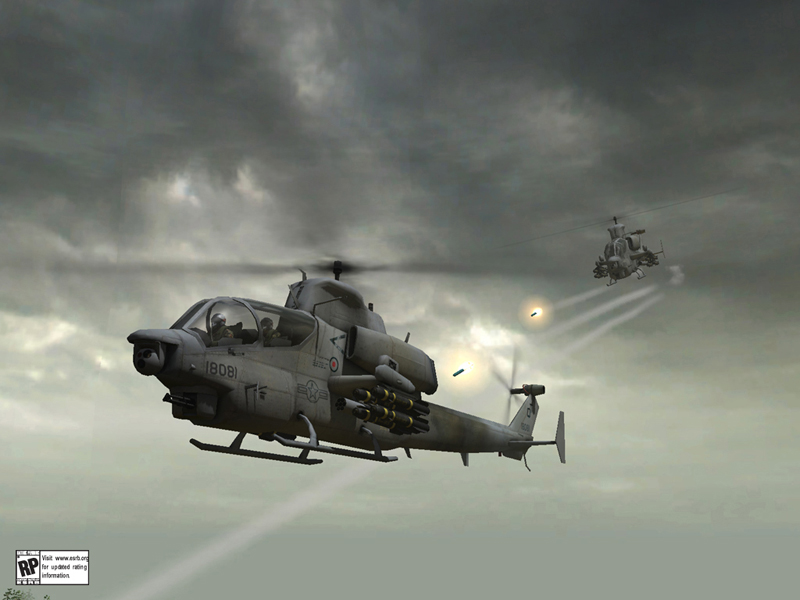 Battlefield 2
Simply the best designed online shooter yet. In fact, BF2 would be the best MMOFPS as well if it were only MMO. There are a few persistent elements to the game, however, such as rewards, ranks, and ongoing stat tracking. Another important element of BF2 is the high level of team play that it brings to online gaming. Instead of just getting scores for blasting away enemies, you also get credit for supporting your team by doing duties like repairing vehicles or healing the wounded. Strategy also plays a huge role in the game since you and your teammates need to learn how to make the best advantage out of each map.
Runners-Up:
Unreal Tournament 2004, PlanetSide, Counter-Strike: Source
Best Retail Online RPG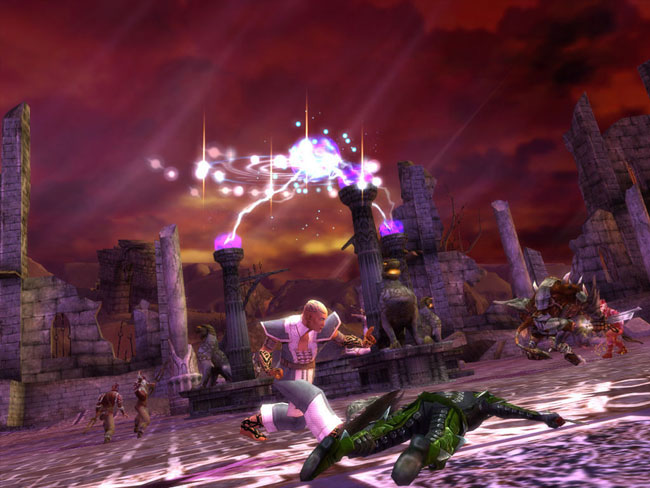 Guild Wars
Not really any competition here since Guild Wars was built from the ground up to be online while former stars in this category are showing their age like Sacred, Neverwinter Nights, and even the enduring Diablo franchise.
Runners-Up:
Sacred, Neverwinter Nights, Diablo 2
Best Free Online RPG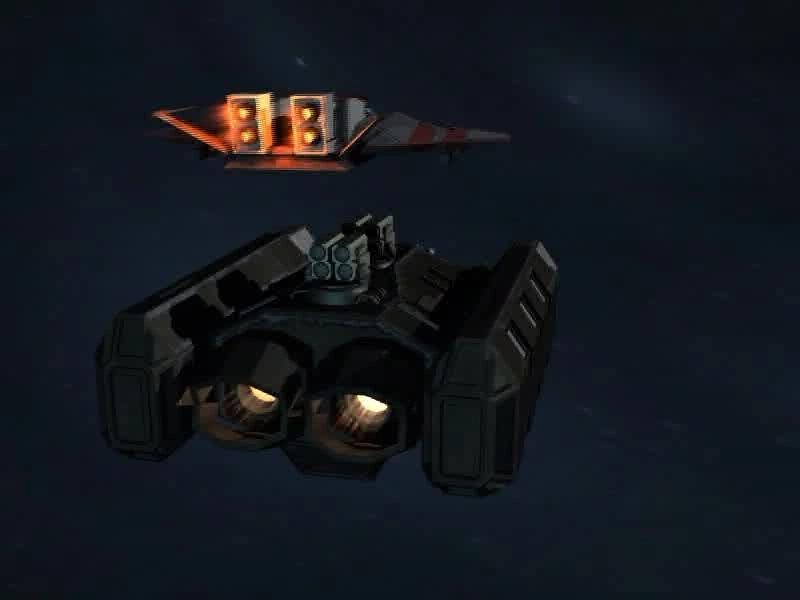 Pardus
The number of free online RPGs continue to grow at a considerable rate, but there are quite a few gems to keep your eyes on. One such game is Pardus. Freebies like this game make it fun to trade and pillage in outer space. Instead of a download, this game is played exclusively in your browser.
Runners-Up:
Wheel of Time MUD, Shadowmere, BattleMaster
Best Free MMORPG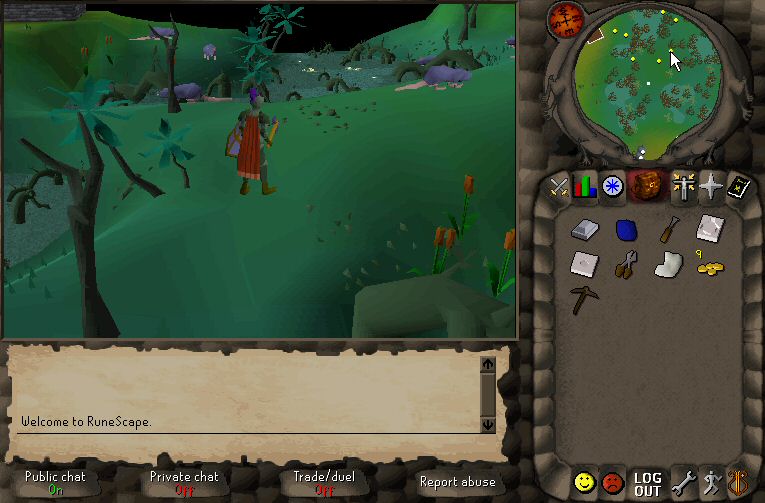 RuneScape
RuneScape continues to be one of the most popular MMORPGs in the world. In fact, RuneScape has more subscribers than major pay-to-play MMORPGs like Ultima Online and Dark Age of Camelot. The game's graphics won't win any contests and the game certainly has its share of critics, but RuneScape continues to be the figurehead for the free MMORPG genre with a staggering fan base.
Runners-Up:
Rubies of Eventide, FLYFF, Maple Story
Best MMORPG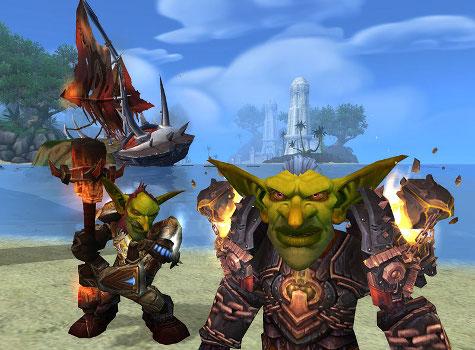 World of WarCraft
For the second year in a row, WoW takes best MMORPG honors. Simply put, no other MMORPG even came close to World of Warcraft in 2005. City of Villains came late in the year, but it still would not have claimed the top spot. Final Fantasy XI continues to be the best fantasy alternative to WoW and Eve Online continues to gain steam with gamers and critics alike, but neither are the total package of MMORPGs like World of Warcraft.
Runners-Up:
Eve Online, Final Fantasy XI, City of Heroes/City of Villains
GameOgre.com's Online Game Of The Year For 2005
World of Warcraft
Like 2004, World of Warcraft has won the award for Online Game of the Year. WoW is the best made MMORPG yet because it is easy enough to learn in order to attract the masses and in-depth enough to keep them. Other good MMORPGs usually have one of those elements, but none really have been able to combine both yet. Furthermore, no other online game attracted as much media attention and no other online game, including the much maligned Star Wars Galaxies, created as much discussion by gamers. When a player can gain fame on the Internet by acting crazy in a game and even create a new term (Leeroy Jenkins), that game is definitely a huge mainstream success.
However, this category was considerably tougher than this year's MMORPG category due to the non-subscription models of the other 3 contenders. Although it seems to have as many people hate it as those who like it, there can be no denying the huge number of people who play RuneScape daily. Guild Wars was not quite the genre buster that many players hoped it would be or it would have won this category. However, Guild Wars still raked in plenty of players by providing MMO-like game play without a subscription. Lastly, Battlefield 2 was the closest to unseating WoW by offering a great game with no subscriptions, strategic battles, awesome team play, and persistent stat tracking. The main factor that caused BF2 to come up short was that it lacks the epic feel of WoW.
Can any online game or MMO beat World of Warcraft in 2006? Although dethroning WoW will not be easy, a few games like D&D Online, Lord of the Rings Online, and Huxley could make 2006 very interesting!
Runners-Up:
Guild Wars, Battlefield 2, RuneScape