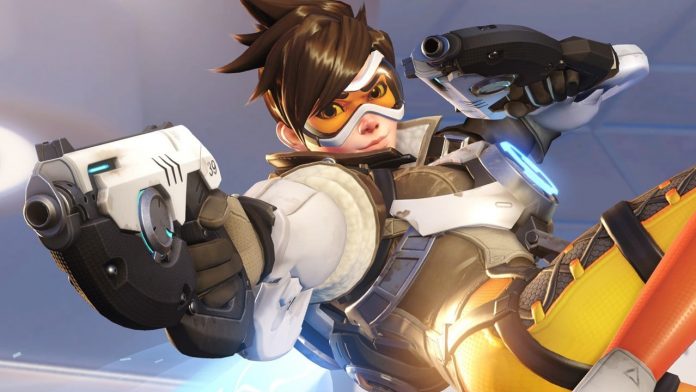 Online games span all genres, cultivate communities and expand the horizons of the worlds most beloved titles. Multiplayer functionality is no longer a neat bolt-on to story driven games.
Often many developers prioritize online game modes as either marquee selling points or stand alone blockbusters.
Whether you play for the competition or sociability; all gamers are more connected online than ever before.
Read on to discover some of the most popular games to play online and why you should be giving them a shot too.
Hearthstone
Hearthstone — alongside League of Legends — is the darling of tactical esports. Blizzard's fantasy card game draws huge crowds and boasts an even larger overall player base. Across every update, its continuous popularity proves undeniable.
The game's wild unpredictability makes each matchup unique and satisfying, where smooth gameplay meshes seamlessly with tactical wit and gaming prowess.
The challenge of mastering strategies and dissecting your opponents moves are all part of the fun. But the cherry on top? A pleasing mana system which ensures every online match crescendos into beautiful, orchestrated chaos.
If you're a fan of fantasy, fast gameplay, and tactical masterclasses — Hearthstone is the game for you. Download Blizzard's Battle.net desktop app and start playing for free.
But don't be fooled by an easy start, Hearthstone scales matchups to your ability, meaning once the algorithm has found your level, it can be a hard arduous slog up the standings.
Online Card Games
Do you prefer the simplicity of card games? Winding it back to the classics is often just as fun. Game websites provide access to numerous household titles: Hearthstone, Magic the Gathering, Spider and many more. Best of all, they're all online and layered in fierce competitive gameplay.
Variations of card games focus on outsmarting real opponents with ingenuity. Players commonly mistake card games for being boring. When in reality, learning how to play takes perfect timing and skill. Furthermore, these games are very exciting!
The benefit of all this being online? You can keep playing when or wherever you want to with people from all over the world. If you're intrigued by classic card games in social settings, visiting an online game site could be perfect for you.
However, playing these games also requires a degree of responsibility. Competing against real people, also increases the possibility of being defeated. Check out comparison sites like OnlineCasinos — it's often worthwhile understanding the best games on offer. This way you can get up to speed without all the risks right away.
Overwatch
Moving on from classic games and back into the wonderfully modern world of esports. Overwatch is a team-based first person shooter, packed with infectious action and slick matchmaking.
There is a large degree of flexibility and variation found in the diverse character list, with each boasting unique skills and varying combat advantages. Unlike similar shooters, Overwatch isn't all about getting the most kills. Whether you're defending or attacking, the goal is to select characters that will achieve the specific map objective.
Aside from being a fantastically enjoyable game. Overwatch's popular online experience extends to its universal playability. The range of players who can take part is what makes this game special.
Like Borderlands, Blizzard's FPS takes advantage of cell shaded graphics. This way the game can be pleasing on the eye, while maintaining a steady frame rate. Thereby, cheaper PC builds and consoles can run the game at a competitive level.
Fifa Ultimate Team
In recent memory, no online game mode has dominated the mainstream quite like Fifa Ultimate Team. All players empathize with the anger inducing gameplay and often exploitative nature of FIFA Points. But as a constant mainstay on Twitch directories, FUT proves its status as a social gem.
The idea is simple, build a footballing dream team and test your skills against the competition. Thus, sharing a certain sentiment with the genuine article. However,  comparisons don't stop there. Like football itself, the in-game economy cements FIFA's highest high and exposes its lowest of lows.
For many players, building a competitive team means spending cash on packs, something incredibly expensive and unreliable. The rush of obtaining Team of the Year Messi after spending a small fortune of real money underpins the foundations of Ultimate Team.
FUT is one of the most widely played game modes across all genres. And easily the best thing FIFA has to offer. But it'll do you well to remember the endless hours mired in valueless pack openings, before you spend another penny fuelling EA's virtual economy.
Recommended reading: Play Online Games From The Comfort Of Your Home
Online gaming has grown to brand new heights, spanning  across all genres from MMO games to first person shooters. 
While each title may have its downsides, they also have huge upsides and a genuine fun factor.