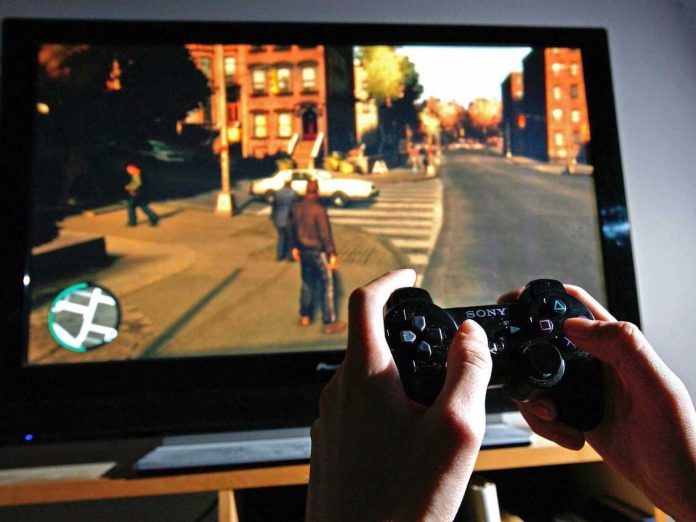 Games are fun. And thanks to very talented developers, anyone can enjoy video games on different screen sizes, may it be on a computer, tablet, or even smartphone. Video games are the choice of entertainment for many people around the world. But do you know that there something more fun to do than playing video games?
It's getting paid while playing!
By now, you should know that gaming is a multibillion-dollar sector. Every year the industry continues to grow. This growth just brought new opportunities for gamers and regular players to earn money while playing.  Yes, it's possible.  In fact, you can earn more in video games than in some other traditional jobs.
Want to know how? The following are some ways to make money while playing games. Here are more lucrative ways of playing video games.
Play Online Games
You can earn money by playing online games. The concept is really straightforward you play games and win money. These type of websites offers thousands of different online games such as a competitive live casino game.
Online games aren't for everyone though. For a starter, there is an age requirement on the website that you should meet. Moreover, it requires discipline, skill, and a great deal of practice. While you can earn a lot playing these online games, you can also spend a considerable amount of time doing so.
Video Game Tester
Before a video game is released in the general market, it will go through several beta testing processes. That is when the opportunity comes in for many gamers. Gaming companies and some developers hire beta testers to play their games.
Don't underestimate this job, because it can really earn you more than the average job. An online marketplace recruiter revealed that a video game beta tester can earn as high as $135,000 and as low as $19,500 a year.
While you get to play games in this job, you still need to exert a lot of effort and some analytical skills. You're not going to play the game for fun, though you can have fun in the process. As a beta tester, your job is to find every glitch and bug possible. You need to try to break the game in any way possible and report to the developers or designers of the game.
Game Streamer
Perhaps the most popular way to earn money while playing today, being a game streamer is a dream of many gamers. You can start a Youtube channel or be a streamer on Twitch or Facebook. Some successful streamers earn millions of dollars a year. As a streamer, your income will be coming from ads and sponsorships from gaming companies.
In order to start earning money, you need to gather a certain amount of audience on your channel or page. This is harder than it sounds because of the tight competition in the field. The number of streamers on YouTube, Twitch, and Facebook has grown in the past years. If you want to stand out or survive the competition, you need quality and unique gaming content.
Join Esports
If you think you have skills for serious video game competition, then you probably should join an eSport tournament. Competitive games like Call of Duty, League of Legends, and Fortnite reward champions with a lot of money. Some of the favorite eSport competitions include Call of Duty, Dota 2, League of Legend, Fortnite, and many more. You can either form a group or compete solo.
To inspire you more, in the 2019 Fortnite World Cup Finals, a 16-year-old American player Kyle Giersdorf, known as Bugha took home the top prize worth of $3 million. Big E-sports events usually happen annually. Thus, you still have time to practice and form a strategy.
Video Game Blogger
If you have writing skills and love video games, then blogging might be the best avenue for you. Though writing skill is important in blogging, you don't need to be an expert writer to have your own website. Learning search engine optimization is also recommended for you to reach a wider audience online.
There are many ways to earn money when you establish your website. You can create an account with Google for advertising on your site. You can also join affiliate marketing. You can even partner with other brands and write an advertorial or sponsored content. However, like being a streamer, you need quality and unique content to be a successful blogger.