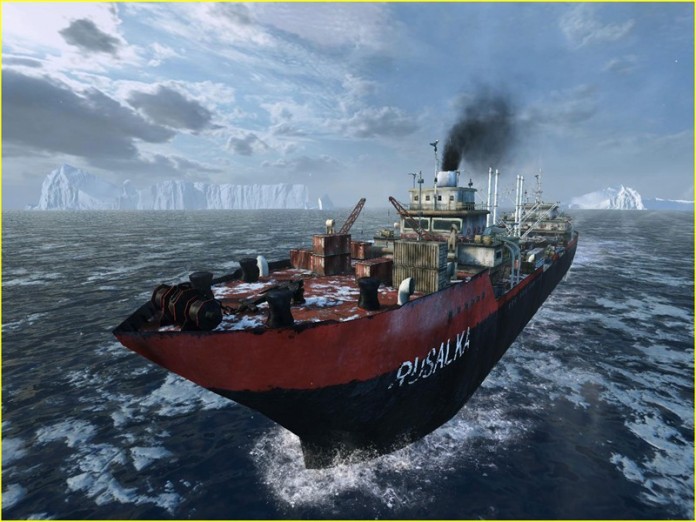 Absolute Force Online is a free-to-play MMOFPS from TQ Digital Entertainment and NetDragon Websoft. Built on the Unreal Engine 3, the game allows players to participate in massive FPS battles and features an innovative weapon system, character customization, a vehicle mode, and much more.
Total Rating: 7.64
Reviews: 11
Review Archive
Post Date: 06:15 02-01-2015
Rating: 7
Author: thundemp2007
Comment: Absolute Force Online is developed by TQ is a game where the players will choose in two groups. One of the amazing factor of this game and became unique is a player can control vehicle to attack enemy. The game has a fair graphics with different mode of games to choose on. Not bad for those want to enjoy FPS game.
Post Date: 21:40 14-06-2014
Rating: 8
Author: najdan11
Comment: This is online game.In this game players participate in a lot of battles.Its really game! 🙂
Post Date: 15:22 13-05-2014
Rating: 9
Author: BratDzoni
Comment: I rly like this game,good story,nice graphics. 😀
Post Date: 19:50 30-04-2014
Rating: 5
Author: Frozen
Comment: I played this about one month ago and it's fine 🙂
Post Date: 15:26 05-04-2014
Rating: 8
Author: Durma
Comment: This game is ok,i like it because it online. 😀
Post Date: 07:10 03-04-2014
Rating: 10
Author: Gavra10
Comment: Good game 😀
Post Date: 15:00 29-03-2014
Rating: 8
Author: Jonyka
Comment: This is very good game,pretty funny for lan and online play,lots of weapons,and equipment changes
Post Date: 21:58 22-03-2014
Rating: 10
Author: LosmiK
Comment: funny game 🙂
Post Date: 05:06 05-01-2014
Rating: 8
Author: keller07
Comment: Also this is a great game. I started to like this game when i find that it is good to play.
Post Date: 18:19 26-12-2012
Rating: 5
Author: Natdanai
Comment: good game awesome graphics i like playing girls charater run around with bra 🙂 but voice is not really good double kill triple kill etc
Post Date: 00:10 27-11-2012
Rating: 6
Author: Mordekaiser
Comment: This game is awesome the graphics are epic the game play is cool and if you like FPS games or with high graphics then you should play this for sure