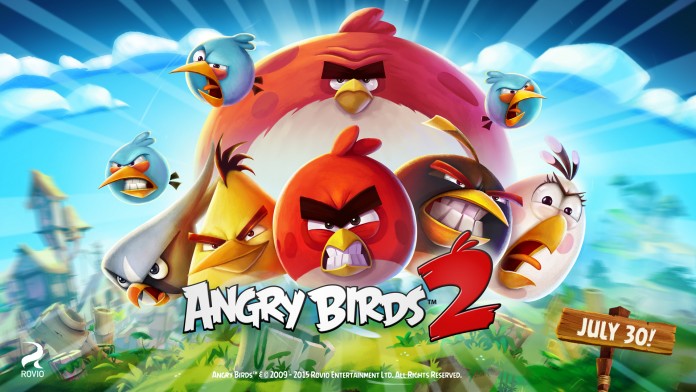 Game Description and Comments
Angry Birds 2 is already a mega hit and it was just released! It has already passed 20 million downloads in only its first week. There is just something about flinging birds with a slingshot at bad piggies that gamers can never seem to get enough of. Of course, that means this sequel will offer even more destruction than the original. A new crazy flying bird that was rescued from Pig City, makes its debut in this installment named Silver. This is one arcade game that you do not want to miss.
Features
1. Free online game.
2. Monster hit.
3. Over 20 million downloads.
4. Sequel to one of the best selling mobile games of all time.
5. Introduces a new young bird named Silver.
6. More to destroy.
7. New spells such as blizzards, hot chili peppers, and magic ducks.
Pricing Mode
Angry Birds 2 is another free flash game published for the web and is supported by advertisements.