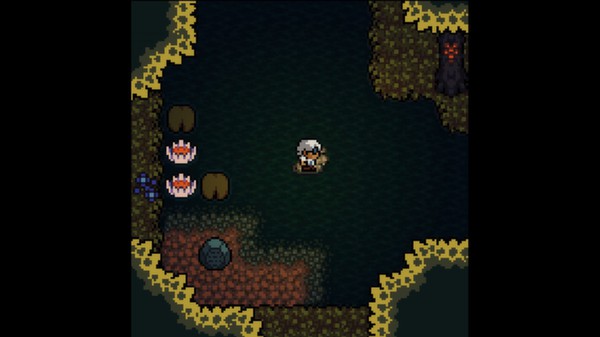 In Anodyne, you explore and fight your way through nature, urban and abstract themed landscapes and dungeons in the human Young\'s subconscious, evoked by a GBC/16-bit-era visual style and a moody, dream-like soundtrack.
Post Date: 14:29 06-03-2015
Rating: 9
Author: axwellshm
Comment: Well as I said, not every game is based only on graphic design of it. This game represents the best quality gameplay for the older games. I really enjoyed playing it. 9/10.
Post Date: 11:18 04-11-2014
Rating: 7
Author: arZ
Comment: Andoyne is a game something like zelda… where you need to explore the map and fight different monsters. Nice game but you need a lot of time for playing this game. Not so easy.
I rate this game with 7/10
Post Date: 21:51 26-08-2014
Rating: 6
Author: FrendlyLeBlanc
Comment: I see to this game have 10 and i dont agree with that… For me nothing special and game is solid 6
Post Date: 09:50 26-08-2014
Rating: 10
Author: Ckalja99
Comment: This is really nice game. I am thrilled with it and i have only best words. Graphics aren't that good but gameplay is amazing. From me perfect 10 🙂