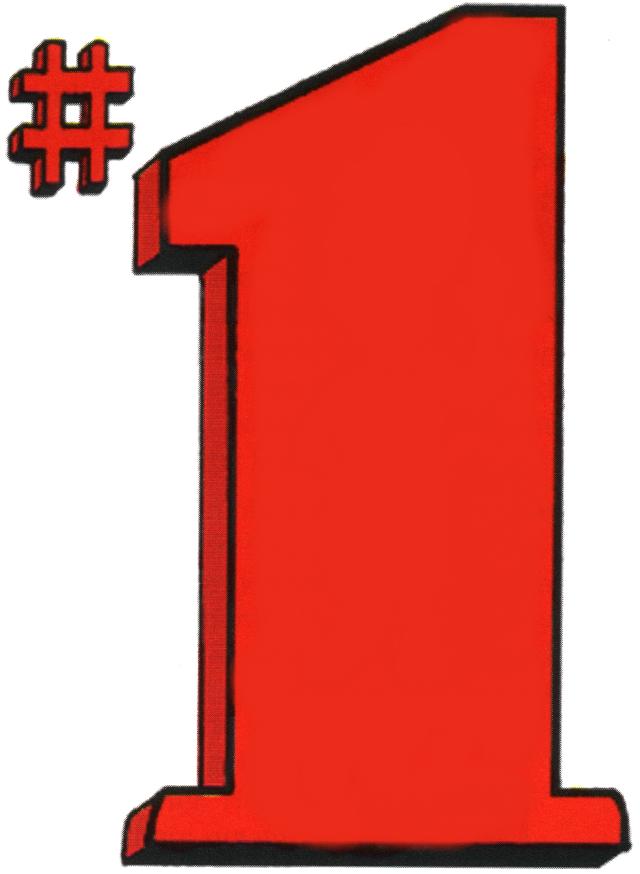 The Attack of the Number One is the first official adventure of the Ogre Adventures RPG.
Where to Play
https://www.gameogre.com/forums/threads/attack-of-the-number-one.70482/
Boss
Armed Orc
Rules
Your level and more will change as you take part in adventures such as this one.
1. You have to roll higher than a certain number to get past an obstacle or monster.
2. You start with this adventure.
Phase One
You approach a great wall with a huge statue blocking the only entrance. To get past the wall and move onto the next area, roll a 60 or better.
Phase Two

As soon as you reach the other side of the wall, a mean looking dog with two heads confronts you. Using your attack bonus, defeat this monster with a score of 55 or better.
Phase Three

You defeat the monster dog, receiving a one point strength bonus in the process, and start to move further past the wall. A whirling tornado of fire moves straight towards you. Roll a 65 or better to get past this using your stamina bonus.
Phase Four
You make it past the whirling firestorm and earn a one point stamina bonus. You then run across the grass until you reach the edge. Far below you see a flowing river and a cave entrance even further off. Roll a 66 or better with your stamina to make it to the final phase of this adventure.
Final Phase
You make it to the cave entrance (earning a +2 stamina bonus) to only be confronted by a single armed orc that is attacking you. In other words, BOSS FIGHT! Kill the orc with a 75 or better using strength and stamina to make into the cave to complete this adventure and reach Level 2!

Any player that completes this adventure will reach level 2.