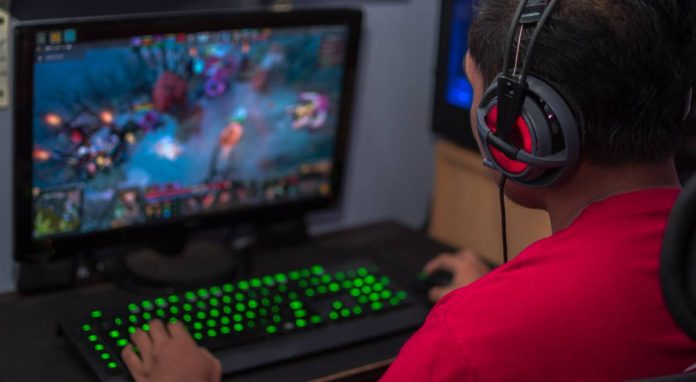 When it comes to online games, it is a common belief that skill is the only factor involved in shaping the final outcome. Simply put, people believe that if they are skilled, they don't have to make a big effort in order to win, while unskilled players can't help their sad destiny in any way.
However, this is not the case with all online games. While it is true that you can't do anything to win at some games, others require you to do some work. In exchange, your chances of winning increase depending on how you approach the game.
In this article, we will tell you about some tips that can help you become better at online gaming. Stay tuned!
Learn the Rules of the Game
To become successful at playing almost any game, you have to learn the rules by heart. Naturally, not all games have complex rules that require hours of studying. For example, free online games that can be found on Slotomania are pretty straightforward — understanding how they work will only take a few minutes of your time. 
Practice Makes Perfect
After you've understood the gameplay and remembered all the rules, it's time to put the newly acquired knowledge into practice. Luckily, there are numerous online platforms that offer free games like Vegas Downtown Slots. 
These are ideal for brushing up your skills as they are absolutely risk-free. Once again, when it comes to online games, you'll have nothing to worry about. Some other games, though, demand a more serious approach and a bit more practice.
Pick a Strategy
Once you've learned the rules and mastered playing your favorite game, you can move to the next step and find a strategy that seems most successful to you. Strategies for almost every game can be easily found on the web and are explained in detail.
Another crucial thing you need to remember is that you should give your chosen strategy some time to work. Don't make a common mistake and change your strategy after a few unsuccessful games. Stick to one strategy for some time, and only if you notice that it isn't helping you in any way, start looking for another one.
Go Step by Step
If you are a total novice, the best way to get better at online gaming is to play easy games. Apart from the free games we've already mentioned, you can give a chance to free bingo as well. This game is ideal for beginners since most people have heard of it and know how it's played.
Whenever you feel that a game you're playing has nothing new to teach you, move on to another one that's a bit more complicated. It goes without saying that you should start with step number one every time you start playing a new game.
Focus
No matter what you're doing, if you don't focus on it, mistakes are highly likely to happen. The same goes for playing online games — if you don't concentrate on the game, you can't expect a positive result.
That's why it's important to think about what you're doing — don't let your attention wander around. If you're playing a game that's a bit complicated, your focus has to be even better. If you get tired, you can switch to an easier game for a while to give your brain some rest.
It's Just a Game
Although we love to win when playing any game, never forget that you should primarily play games because they are fun. Don't stress too much even if you lose — maybe it's just not your day. The moment you feel stressed, it's time to give online gaming a break and come back when you feel ready to play again.