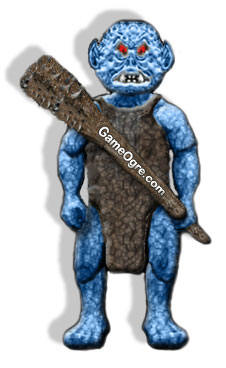 Due to time and cost reasons it is always best to start one MMORPG and stick to it. Before you subscribe to you a MMORPG you need to make sure of a few things first.
System Demands
First and foremost you need to know that your system can actually the game. AS the MMORPG genre continues to sky rocket look for system requirements to increase rapidly as well. If you can play the game on your system but you are not experiencing the game to its fullest due to slight sound or video problems look for a different game because there are plenty of quality MMORPGs (Top MMORPG Picks) that still have relatively low system requirements.
Cost Factor
More and more MMORPGs are raising prices to between $13 and $15 a month from $10. Below $10 you have a hard time finding a major MMORPG.
Graphics
If you have a high-end system graphics could be a very important part of your decision to buy. Great graphics make it easier to stare at the computer screen for a countless number of hours. If the game hurts your eyes or you don't feel comfotable playing it look elsewhere.
Newbie Help
Once you buy the game you will either be helped by more experienced players to get you into the flow of the game or you will not. Thus you need to know beforehand if the game offers more experienced players incentives for helping out new players.
Character Development
This issue will be addressed more in next generation MMORPGs that it has before. You need to know if you can change the focus of your character as you progress in levels. Nothing is more frustrating that spending time leveling a character than to learn later that you made a mistake the day you created the character.