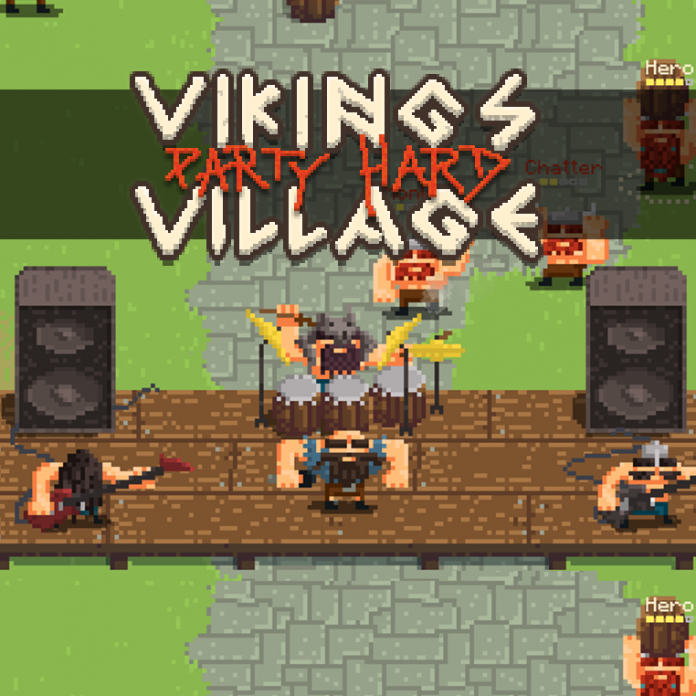 Those of us of a certain age will have fond memories of sitting around the table at Christmas time with family and friends, playing a variety of traditional games. The exact nature of the games might have varied, from card games like rummy to board games such as Monopoly, but the overall theme remained the same. A great mixture of people from multiple generations, a degree of confusion as to the exact rules of the game and a huge helping of fun and hilarity to create Christmas memories that last a lifetime.
Of course, there are still some families that will spend Christmas doing exactly the same thing even in 2018, and for those of us lucky enough to get together with loved ones that's great. But today, we are more dispersed than ever, and many of our day to day interactions with those who mean the most to us takes place online. Of course, there's nothing to stop us still getting together in cyberspace for a gaming session that will be just as much fun, even if you don't get to laugh at your grandmother gradually falling asleep at the Monopoly board. The other great thing about getting together for an online gaming session is that there is a far wider choice.
So where to begin? Sure, there are the big MOBA games, but they have been discussed to death already and besides, Christmas is a time for simple old fashioned fun. So with that in mind, here are some ideas to get you started.
Pool
Were you one of those lucky kids who had a pool table in the spare room growing up? If not, most of us at least had a friend who did, and for kids, it the equivalent of adults crowded around a roulette wheel. Well, today, we can satisfy our desire for the latter by checking out a comparison site like CasinoShark.com, and we can similarly get together for a pool tournament without leaving our homes through a range of sites. 8 Ball Pool is probably the most popular. It's a simple little flash-based game, but the table physics are surprisingly good, and it is easy to find your friends for a quick rack or two. Better still, if you don't have any friends, just turn up with your cue, there's always someone up for a game!
Vikings Village: Party Hard
If your idea of a great Christmas is one where the parties degenerate into throwing insults and punches at each other, the sort where bearded ginger people tease other bearded ginger people for being bearded and ginger, then Viking Village: Party Hard was created just for you. The graphics look to have arrived via time machine directly from 1986, but that is all part of its charm. The game is gloriously silly from beginning to end, and you are guaranteed to enjoy every minute of it. This is everything a Christmas game should be, so don't miss it.
Regular Human Basketball
What could be more traditional than shooting some hoops with three buddies? Regular Human Basketball might have more the appearance of some nightmarish post-apocalyptic version of this vision, but it is tremendous fun. Each player controls a giant jetpack-equipped robot, running around inside it to activate the controls. Aside from that, it's just like regular basketball. The original version is available to play for free on itch, but to get the multiplayer version, you will need to track it down on Steam and invest five dollars.  
Blast Arena
Multi player cooperative games are all the rage at the moment, but let's be honest. Cooperation is fine, but trying to mess up your friends' progress and send them to some sort of fiery doom is far more fun. That is more or less the idea behind Blast Arena. It is essentially a variation on the Bomberman theme that we all know and love, and it places you and three other players in a maze-like structure. The objectives are twofold: ensure your own survival and try your best to ruin everyone else's day. There are all sorts of weapons and power-ups you can find throughout gameplay, and even without the multiplayer element, this would be a nifty little game to keep you entertained for hours.
Agar
In this age of Fortnite and Virtual Reality, we need creations like Agar to remind us what gaming is really all about. What you have is a circle and some dots. Other players have circles of their own. Your circle starts small, but as you consume the dots, it gets bigger. As for the other players – well, in the world of Agar, it is a case of eat or be eaten. It is stunning in its simplicity, but it is quite possibly the most entertaining game you will play all year.