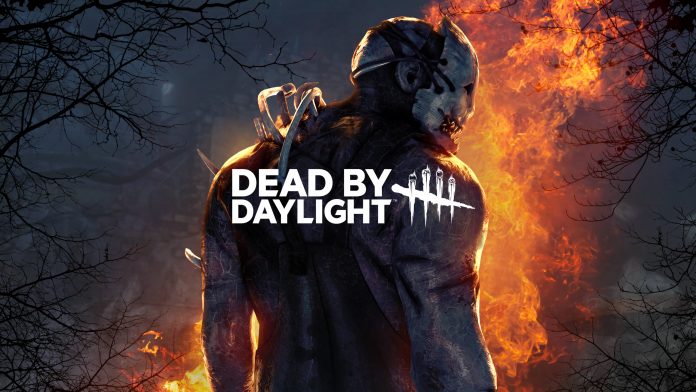 In the spirit of Halloween, it is the perfect time to discover the dark delights of horror games. While the world is full of real horrors, these games offer the safety of interacting with mysteries, monsters, and murders from the comfort of your playing device. Some of the titles on this list cover obvious fears like monsters and ghosts, and others exploit quiet, building dread that creeps up in sinister places and infects the player with a brand of terror. Strap up for some heebie-jeebies packed in our list of the best horror games!
Blood Suckers II
Blood Suckers II is the sequel to one of most massive horror game successes, Blood Suckers. This 2017 release cranks up the spookiness and depth of its story line, making it all the more worth exploring. The game follows Amilia, a new generation vampire, sneaking around her ancestors' castle seeking hidden treasure. A daunting demon guards her goal (hence the sneaking around), and she must outsmart it to collect an in-game prize. Players can tag along for this exciting mission.
A Hidden Treasure Bonus Game with coffins and chests full of coins and demons;
Random base game features (Bonus Features) activated by Amilia.
While this set is not available at some online gaming sites, the prequel is, and it offers as much excitement under a classic veil. While going at it, you can claim GGBet 50 free spins in the offer meant for new players.
Resident Evil 7: Biohazard
Resident Evil 7: Biohazard grounds itself in elements that made the original successful while indulging in a shifted style that helps the beloved formula. The first-person take on gameplay reminds players that it is a survival horror adventure with one of the creepiest single settings in the series. The game ties in a bizarre mystery to unravel, set in the strongest atmosphere the titles have had in a long time, owed entirely to the eerie Dolby Plantation. The gruesome imagery, dilapidated old shacks, and cannibalistic horrors at every corner bring the traditional Texas Chainsaw Massacre vibe to life. The backdrop gets even more intense while Ethan (the main character) traces the Bakers family's descent into savagery. The game succeeds in delivering a strong sense of place, encouraging frequent exploration and backtracking without wearing out its fulcrum.
Visage
Many studios have attempted to recatch the rare, terrifying feat of P.T. The game inspired a sub-genre of exploring creepy suburban homes with heavy undertones of psychological elements as the centrepiece. Visage is one of the latest releases to join the ranks and inspires fear at every creaking corridor for the right reasons. In the game, you assume Dwayne's role, waking up in a dark, dreary room sitting in a pool of blood. It soon becomes clear that the abandoned house is haunted, and you have to figure out what secrets crawl within its walls.
The game consists of four chapters, each telling a different story of how the poor roaming souls met their tragic end. Frightening and gruesome ghostly apparitions and demonic visions appear from time to time that can catch and dispose of you in truly disturbing ways.
Resident Evil: Village
As soon as you step into this Resident Evil's sinister European rural setting, the Resident Evil 4 influence is almost impossible to miss. The game's kickoff serves as an intense and fantastic flashback made even more frantic by the first-person perspective. While this release does not break much new ground in its own right, it grafts the best action elements of the series' fourth installment onto its more modern form established in Resi 7: Biohazard. This makes it a genuinely engrossing, action-packed, and combat-heavy continuation to Ethan Winters' story.
Poor Ethan finds himself in the middle of dystopian Transylivinian kind of terror trying to save his daughter from monster maniacs after being dragged to hillbilly hell and back trying to save his wife in the previous installment. The cursed ventriloquist doll Donna, hammer-wielding Heinsberg, nine-foot-tall beauty Lady Dimitrescu, and other villains in the game have entertainingly twisted arcs and visually distinctive domains that you must survive.
Dead by Daylight
Dead by Daylight is among the best takes on an asymmetrical multiplayer setting. The game is inspired by the slasher film genre, where one monstrous murderer stalks and kills four survivors before they can escape. The game-play perfectly captures the arc of a horror movie, escalating back and forth and building up a reliable end. The genius of this title is that it is two different game modes happening at the same time. For the survivors, they must use stealth and teamwork to fix five generators to restore power, open the exit, and escape. Meanwhile, the killer has to hunt the survivors down before hanging them on hooks and sacrificing them.
Summary
These games are available on recent generation PS and Xbox consoles, and some support PC gaming as well. All of the games mentioned are worth checking out if you are looking for a top horror game.