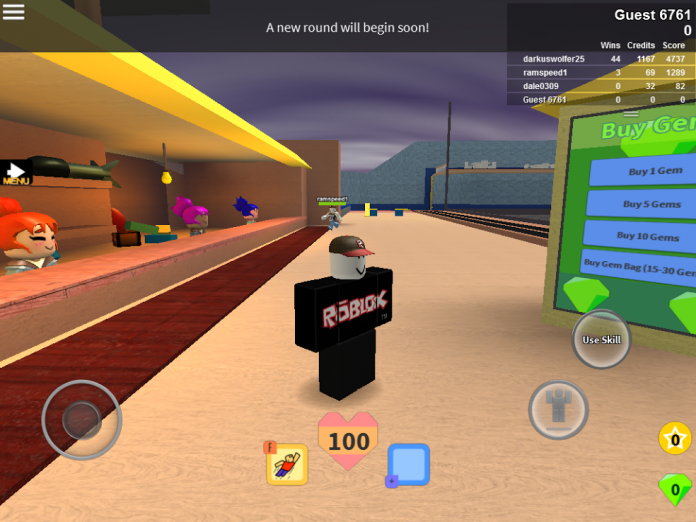 If you have an internet connection, then there is simply no escaping the awesomeness of online gaming! Whether you are a console player, computer gamer or even a mobile phone game lover, there is something for everyone. The popularity of online gaming continues to rise as an ever-increasing majority of the worldwide population gain access to high-speed Internet, as well as game consoles and mobile phones. As of this year, most gamers play their favorite games via handheld devices. Why? Smartphones are widely accessible and affordable, even to people in so-called third world countries. In fact, there are even apps to earn money that should be tried.
Multiplayer Online Battle Arena Games (MOBA)
DOTA 2
One of the most strategic and challenging online games there is, Dota 2 relies on teamwork, quick fingers and strong reaction times. Pretty much impossible to master, the best Dota 2 players compete in an annual tournament called The International which draws in hundreds of thousands of viewers on Twitch and has a prize pool worth millions. Dota has been downloaded on Steam hundreds of millions of times and is well worth your time learning. Be aware, there is a steep learning curve, don't expect to be able to master Dota within 2 weeks!
League of Legends
League of Legends is like Dota 2 but a far sight easier to get good at. Best played with friends which you can chat with, League of Legends is full of fun characters, fantastic maps and great missions. This game is extremely popular in Asian countries which regularly have teams competing in the annual League of Legends World Championships. League of Legends is simple to download and play on Steam, we recommend any new players play the tutorial first. It also helps to watch a few YouTube beginners guides to LoL videos.
Online First-Person Shooters (FPS)
Call of Duty
Call of Duty remains the go-to game for anyone who enjoys first-person shooters. The Call of Duty series first burst onto the scene with Call of Duty 3 for the Xbox 360. The Activision team followed this up a few years later with Call of Duty 4 – one of the best first-person shooters ever released and famed for its online game play. These days, we see an annual CoD release, although some releases are far better than others.
Halo
The Halo series of video games are excellent. So much so, that the original Halo: Combat Evolved was remastered and is widely played today. Arguably, the best online Halo game is Halo 4 due to its brilliant maps, smooth online game play, and friendly community. Despite being released over 10 years ago, Halo 4 still has a large community of players. However, we expect Halo fans to flock to Halo Infinite, when it is eventually released.
Battle Royale 
Fortnite
One of the top online games, any frequent online player knows this fantastic game. Played with many people at the same time, Fortnite offers a huge amount of battle royale features which help to make it one of the most popular online games of all time.
Apex Legends
Apex Legends is by far and away one of the most beloved games in battle royale game history. Although it followed Fortnite in terms of game launch time, Apex Legends became the dominant game in the industry very quickly. This game is a great free-to-play battle royale hero shooter developed by Respawn Entertainment and published by Electronic Arts.
Mobile 
Roblox
Loved by children all around the world, Roblox allows users to build and design their own in-game characters. Free to download, Roblox has been downloaded over 1 billion times and is by far and away one of the most popular mobile games of all time. Roblox players are able to purchase in-game items, but we would advise against this. It is far better for players to earn these items through completing in-game tasks.