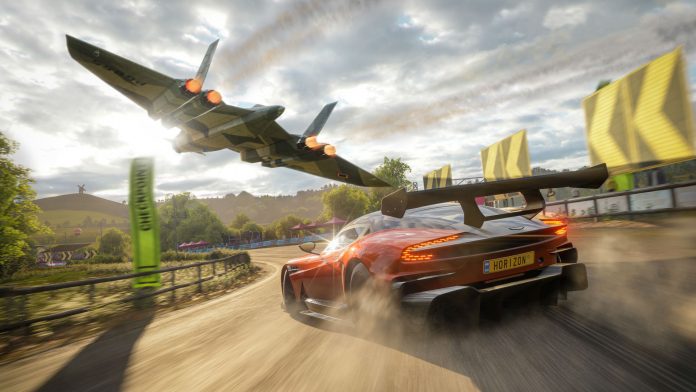 Racing games are some of the most popular games in this industry for decades now. They are among the most playable types of online games, and we all know how intense and fun they are.
Racing games have a history of almost half of century, and playing them features some benefits, for example improving multitasking.
Below are some of the best racing games of all time, which gamers will certainly remember. While there are different types, different styles and different decades, is therefore better to have a list rather than a top game.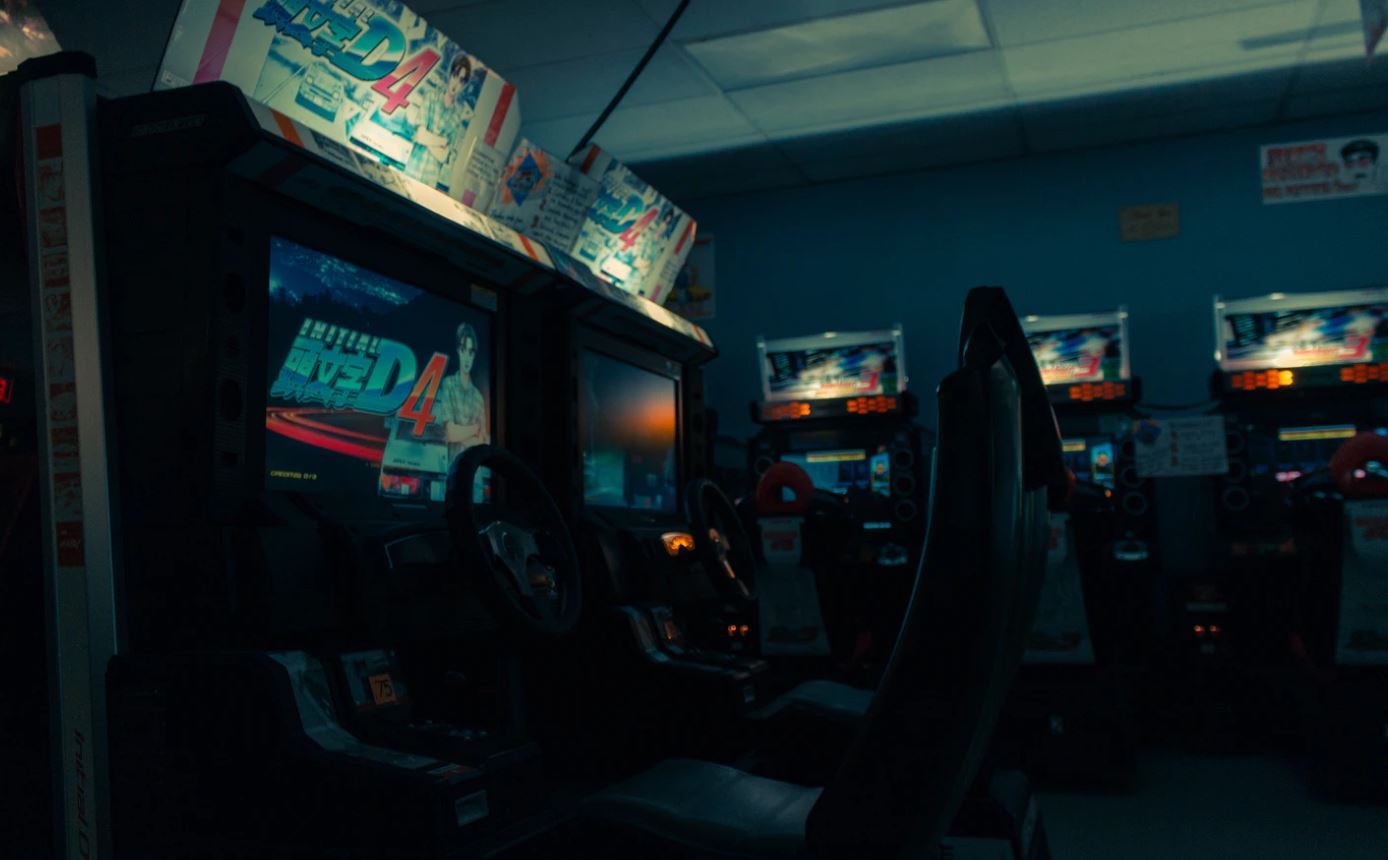 Forza Motorsport 3 
The third installment of the Forza series has been developed in 2009 for Xbox 360. Its huge success comes from the immense variety to choose from: Almost 500 customizable cars from a wide range of types, 50 manufacturers, and over 100 racetracks. Basically, you can race your dream car, and race it on tracks from around the world.
It is dubbed the ultimate racing game, as it can be played by virtually anyone, regardless of their skills. Also, you have multiplayer, drag racing and drifting. Bonus: All this in a great HD graphics to go with the thrills.
Gran Turismo
If Microsoft came up with Forza series for Xbox, PlayStation responded with a worthy competitor. Gran Turismo was launched in 1997 and it surely was a blast at that time. It featured 140 cars and 11 tracks, but most importantly it started a great racing series. The game has the highest rating score on Metacritic of all racing games, and it came with two racing modes – Arcade and Simulation. It is the highest-selling franchise for Sony's PlayStation.
Need For Speed: Shift 
You can't have a list of the greatest racing games without the Need For Speed. Electronic Arts had dozens of NFS games in the past 25 years. Besides being just a racing game, it has also illicit street racing and the players have to complete various tasks. "Shift" was released in 2009, and was the highest-acclaimed of the entire series. It features 60 cars and almost 20 tracks, and also offers cockpit view. 
Drive Multiplier Mayhem  
When it comes to online racing, Drive Multiplier Mayhem is a game which can be played at Unibet. The game was released in 2016. The main character is Jette, a pink-haired female driver, who races against male counterparts. 
Daytona USA 
Released in 1993-1994 for Arcade, and later for Windows, Xbox and PlayStation, Daytona USA was an Arcade phenomenon back in the '90s. You could play along with seven other friends, and it had music and racing without those newer games' explosions. It is one of the most nostalgic memories from Arcade lovers, as it was by far the most played Arcade racing game. 
Forza Horizon 4 
This game offers the top car customization experience. Released in 2018 for Xbox and Windows, Forza Horizon 4 offers the chance to choose from around 450 cars and compete through historic Great Britain. The graphics are dubbed as phenomenal, and so is the open-world environment. 
Gran Turismo 3: A-Spec 
The other GT game on this list was released in 2001. It was not just a commercial success, with almost 18 million copies sold, but also a critical success. In the race, each player is awarded a car upon completing 25% of the game. It features just under 200 cars and a few dozens of tracks, but Gran Turismo 3 was the flagship of PlayStation 2. Also, don't forget the soundtrack – it has songs from Lenny Kravitz to Jimi Hendrix.
Burnout 3: Takedown 
Great graphics and a great soundtrack made Burnout 3 one of the best driving games of all time. The third of the Electronic Arts series, it was released in 2004. It is very intense, challenging the players to crash through the intersections and make damage. It also rewarded gamers for creating massive pileups. "Takedown" provided more than 100 events and 40 tracks, and received universal acclaim from professional critics.