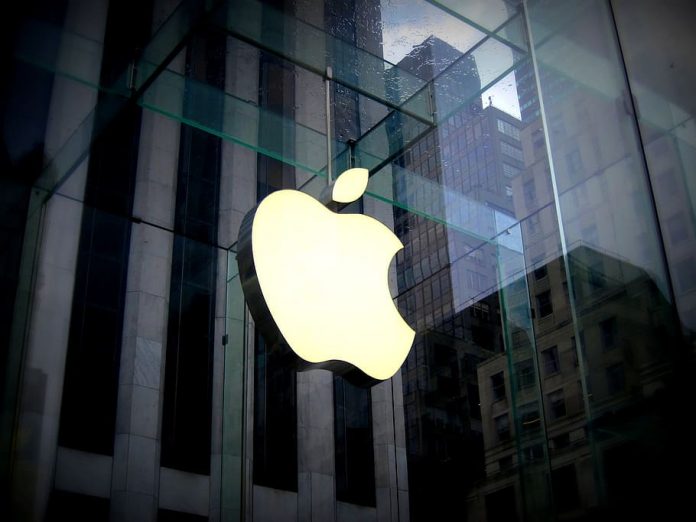 This remains one of the most burning questions of all, but the battle between the leading iOS and Android mobile operating systems wages on. On a personal level, users may have preferred one over the other in the past for flexibility reasons, ensuring their smartphones are fully compatible with their other devices. However, if flexibility was off the table, and it was a pure fight to decide which operating system offers the best pound-for-pound gaming experience, which system wins?
In many other industries, brands work very hard to mirror the user experience and interface of their desktop sites – across both iOS and Android apps. In doing so, they can create a consistent 'omnichannel' brand experience, no matter whether a user's touchpoint is on desktop, smartphone, or tablet. In the global entertainment sector, the need to deliver consistent omnichannel user experiences is underlined by the Disney website. HubSpot believes they get it right down to the "smallest details", with all aspects of a Disney visit accessible via mobile app and its desktop site. The US sports sector is another prime example, with this DraftKings Sportsbook review confirming the iOS and Android native apps are designed and built to provide the same visual and navigation experience to ensure a seamless playing experience.
Comparing User Interfaces
In terms of the overall GUI, both iOS and Android look and feel very similar. It's clear both systems have been heavily influenced by Unix in the past, although there is one key difference between the two. iOS is the in-house operating system of Apple, which means its proprietary technicians and engineers are called upon to maintain and enhance the platform. At the other end of the spectrum, Android remains the leading open-source option, with any developer capable of improving and adapting its underlying technology. Although that flexibility does come at a cost in terms of security, with iOS certainly a more stable, dependable option.
General Device Performance
The general performance of iOS and Android has been one of the age-old debates between gamers of each respective platform. Android gamers claim that iPhone and iPad devices suffer from inadequate hardware. They contain less memory (RAM) than their Android counterparts, that much is true. However, iOS does not need so much memory due to its well-optimized software. In fact, gamers can have up to 12 apps or games open simultaneously and iOS should still cope admirably. Some of the resolutions of iOS devices are also comparably lower than Android devices, but this all helps to ensure minimal work for the GPU.
Visual Display
For some time, Apple's flagship iOS handsets have utilized IPS LCD screens, with the iPhone X, XS and XS Max the only ones to feature OLED visuals. All Android devices – bar Samsung – also go down the IPS LCD route too. OLED remains the most efficient and impressive visual display, but it is also the most expensive. It is true the best quality IPS displays are also capable of mixing it with OLED screens. Both iOS and Android have proven they can offer excellent gaming experiences at the higher end of IPS LCD's capabilities, as well as OLED, so don't let IPS LCD displays put you off.
Device Updates
If device security and integrity is important to you as a gamer, the number of software updates available to iOS and Android users will be of great importance to you. Every new iOS device manufactured and distributed receives five years of iOS software updates as a rule. Compare that with most flagship Android devices which receive only two or three updates to their OS and it's clear that iOS outperforms Android in the optimization and safety stakes.
Overall Summary
In general, iOS devices tend to offer more longevity and value in the long term. Although Android devices may offer flexibility and affordability, iOS devices are built to last. With multiple iOS updates to ensure each handset is future-proof, an optimized platform that can handle multiple games and operations at once, and high-end IPS LED visuals at the bare minimum, Apple still wins the day against its open-source counterpart.