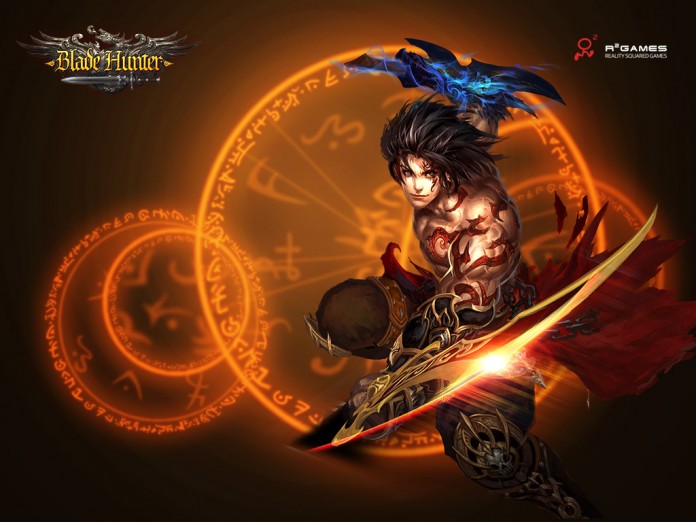 Blade Hunter* is a beat 'em up browser MMORPG in the tradition of arcade classics. Players choose one of three powerful classes – Valkyrie, Knight, and Rogue – and set off on a side-scrolling journey to unlock legendary combat techniques and stop the world from plunging into all-out war.
Total Rating: 7.00
Reviews: 3
Review Archive
Post Date: 20:16 09-05-2015
Rating: 6
Author: LosmiK
Comment: Hunter Blade is a decently fun and very familiar action oriented MMO. Working your way through hunts and slicing through monstrous beasts is a satisfying time waster. But with flaws such as the game-breaking fatigue system and the lacklustre social activity, unfortunately we will just see Hunter Blade put to bed in time.
Post Date: 06:26 02-01-2015
Rating: 7
Author: thundemp2007
Comment: Blade Hunter have only three classes to choose from where they called themselves based on their classes. Knight a master of sword, Rogue a master of the knight and Valkyrie a master of illusion.This game is very easy to play with since the user interface is not complicated and easy to find like the HP and MP, character exp etc. This game has also good graphics so I will rate it seven.
Post Date: 05:20 16-05-2014
Rating: 8
Author: Mordekaiser
Comment: pretty standard mmorpg alright graphics huge grind easy to play fun ok story but this game has some interesting classes unlike most mmos which i really liked about it so im gonna rate it a little higher then i normally would