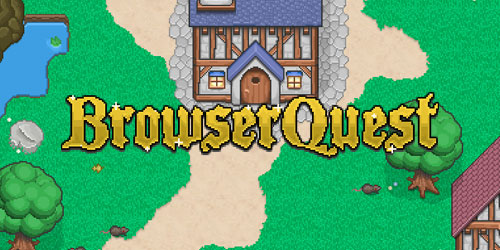 Browserquest MMORPG, a browser MMO made in HTML 5 finally arrives on GameOgre.com! This free online game can now be played right in the forum arcade.
BrowserQuest MMORPG:
Image with Ogres: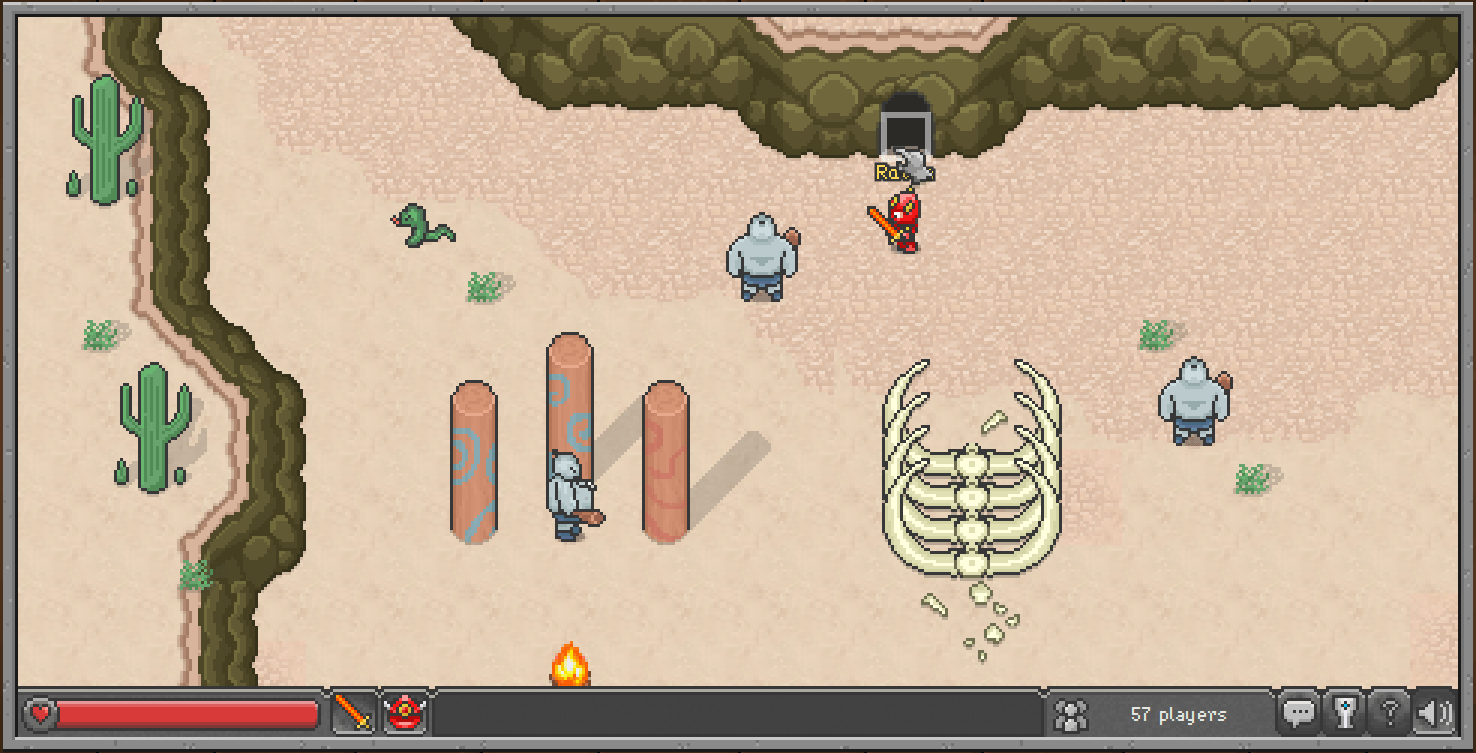 Location: https://www.gameogre.com/forums/pages/browser-quest/
Video: 
Features: 
Can be saved locally.
Play with other players on the server.
Up to 20 achievements can be earned.
Multiple types of weapons.
Multiple types of armor.
Various monsters including goblins and, yes, ogres.
Open source.
HTML 5 instead of Flash.
What do you think of the game? List your comments here. We are considering doing some fun things with it on our forum and could add similar games in the future.