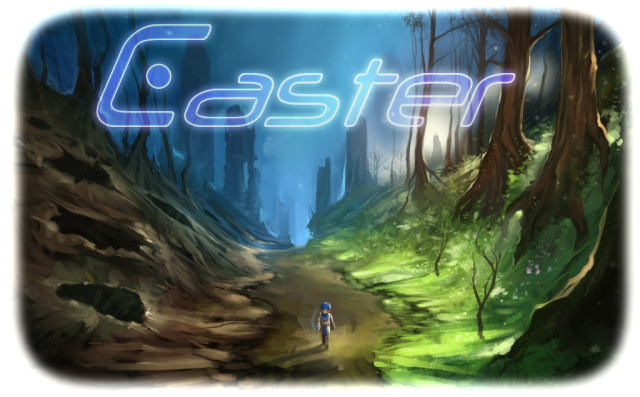 Caster is an episodic game that presents an intense 3rd person action shooter experience with pulse pounding music that will keep you wanting more!
Post Date: 08:58 07-11-2014
Rating: 5
Author: arZ
Comment: Caster is a 3d person action shooter. Yo are controlling a charackter that can cast a spells and and use some different special moves. The graphic in this game is bad but the music is cool. I rate this game with 5/10, dont like this game so much.
Post Date: 19:40 25-06-2014
Rating: 4
Author: FrendlyLeBlanc
Comment: Not bad 3d person game… Bad graph and stroy but i love spells 🙂
4 🙂
Post Date: 16:56 12-06-2014
Rating: 2
Author: 420Hairlyman
Comment: Decent animated 3rd person action game where you have bunch of moves and spells controlling your character. The biggest thing I disliked about the game is the fact that its a bit too fast and the storyline has no logic to it. Everything is a bit messed up and I think publishers could have worked more on this game.
Post Date: 17:58 10-06-2014
Rating: 5
Author: Frozen
Comment: it's great game, graphics is good, game play for advanture game like this is very well done, I played this game for maybe 1 month :).
Post Date: 23:47 14-12-2012
Rating: 10
Author: Mordekaiser
Comment: Great great great game graphics are great tons of action when i played this i had such a rush i hardly ever get a rush unless im on a killing spree in a game but this game is just epic one of the best games out there for 3 person shooters that is the music is awesome i really enjoyed it and did i say there was adventure well there is what more can you want great game 🙂
Post Date: 12:06 11-12-2011
Rating: 8
Author: Thedarkboy
Comment: Pretty fun game actually. The graphics are pretty nice. 8/10 from me.
Post Date: 05:08 26-07-2011
Rating: 9
Author: Pajar
Comment: Simply a hidden gem. I feel like I am the next Harry Potter whenever I am playing. You move through the air with ease.