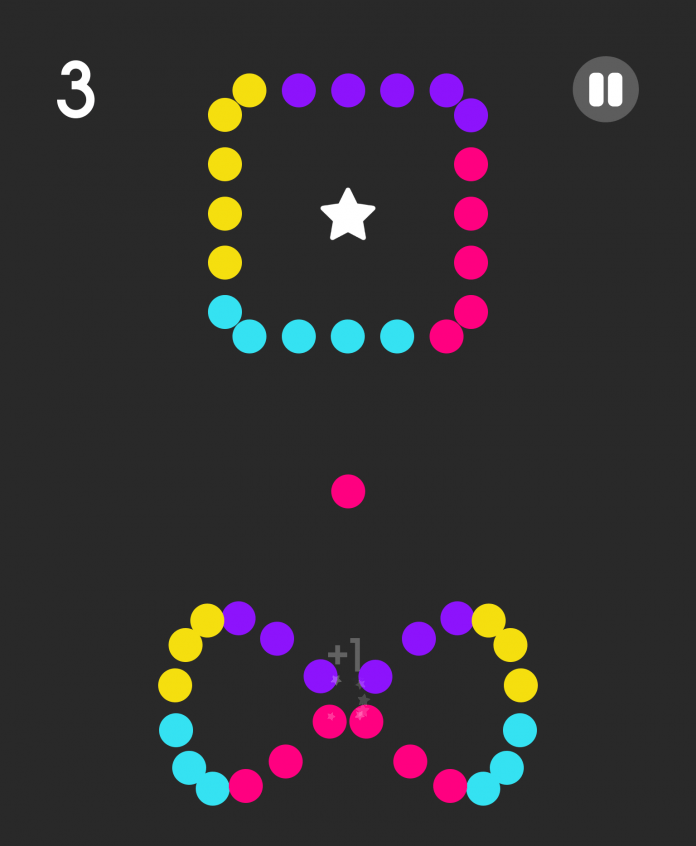 Color Switch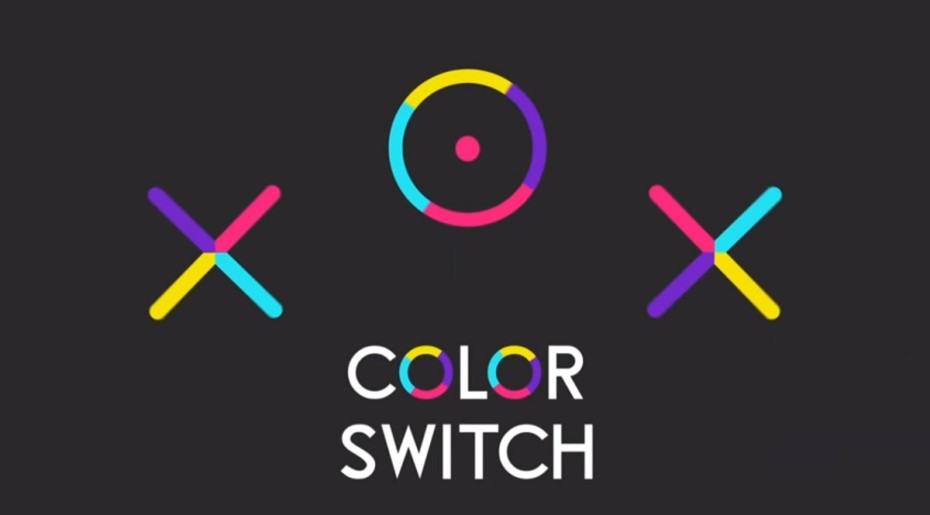 Description and Comments
Color Switch is now on the Web for free after starting as a very successful mobile app. Like Flappy Bird, the game can end very fast and you have to have quick reflexes. All you have to do is match the color of your orb on the screen to go through that line. However, the game ends as soon as you try to go through a color that does not match your orb. For example, when your orb is purple you have to go through that color to enter and exit the circle. Boredom is no option since you have to move ASAP or the game will be over, but it can be addictive when trying to get the highest score possible.
Features
1. Free online game.
2. Also a mobile app.
3. Official web version.
4. Hard like Flappy Bird.
5. Must match colored ball with the same color or the game ends.
6. Puzzle game.
7. Lots of replay value.
8. Need quick reflexes.
Pricing Mode
Color Switch is a free online game published for the web and is supported primarily by advertising.