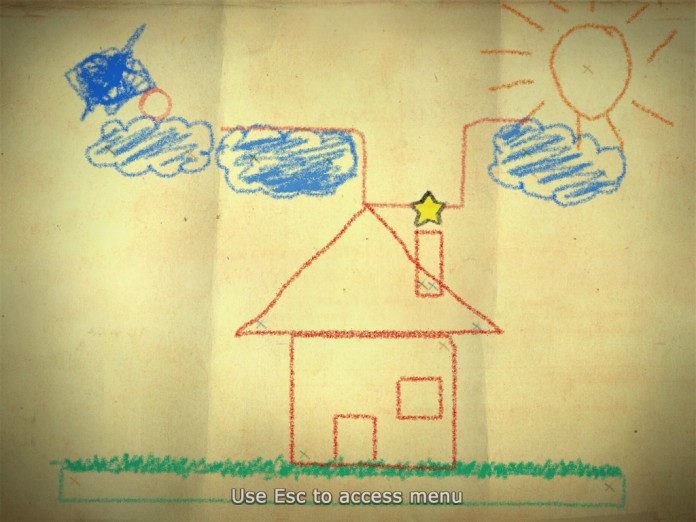 A 2D physics puzzle / sandbox game, in which you get to experience what it would be like if your drawings would be magically transformed into real physical objects. Solve puzzles with your artistic vision and creative use of physics.
Post Date: 19:34 28-05-2015
Rating: 7
Author: axwellshm
Comment: Quite good puzzle game. I like strategy games, so this is kinda the same type of mode 😀 It's cute one and I like it. 7/10.
Post Date: 12:00 08-11-2014
Rating: 8
Author: arZ
Comment: Crayon Physics Deluxe is a puzzle physics game. Really addicted game where you need to solve the puzzles with art.
Hard to understand at begin but when you know how to do it the game is really fun to play. I rate it with 8/10!
Post Date: 00:37 27-12-2012
Rating: 8
Author: Mordekaiser
Comment: Good game if you are looking for a sand box game look else where and the graphics are good and game play is also good very fun game great game i rate it an easy 8
Post Date: 07:16 17-07-2011
Rating: 6
Author: Roadie
Comment: Do not expect an epic sand box game or you will be sadly disappointed. I was hoping for more…..