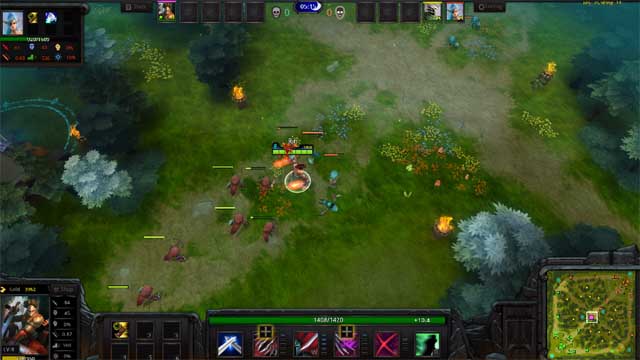 Crazy MOBA Online brings the popular genre into the browser realm with a free to play offering that runs off the Unity engine. If you want a multiplayer battle arena that you can start playing without having to download a large client this will be your best option.
Post Date: 10:44 19-02-2015
Rating: 4
Author: axwellshm
Comment: Online game that is nothing else than the whole combination between League of Legends and DotA. Really don't like it…. I don't know for you guys, but i will rate it with 4/10.
Post Date: 14:27 02-11-2014
Rating: 5
Author: Mihajlo
Comment: Crazy MOBA Online is browser based MOBA. Currently there're 22 different heroes with 4 unique spells. Game has the same base structure as DotA and same skillshots/indicators as League. I rate this game 5/10