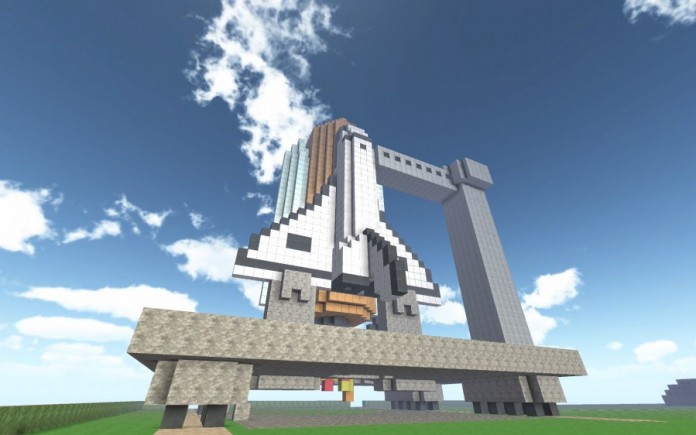 Developed by the same developer of Syrnia, Cubelands is basically a Minecraft Classic copy. You are given square blocks of various textures and colours, and you are allowed to build almost anything (things that involve square blocks are easier). Though it is highly similar to Minecraft, hopefully the developer will update it in the future to have innovations of its own.
Post Date: 15:17 04-07-2015
Rating: 9
Author: axwellshm
Comment: Game is some sort of minecraft as said above. I like the building part in minecraft, so this game really fits. 9/10.
Post Date: 23:01 23-03-2013
Rating: 8
Author: Mordekaiser
Comment: This game is just like minecraft nothing else to say except that it is free so its better