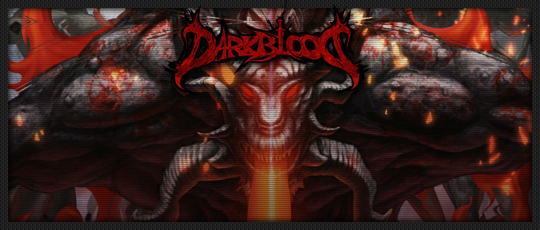 In a world torn apart by power and greed, the sacrifice of four fallen heroes will drive their descendants to master a mysterious force, the last hope in defeating the insidious evil that consumes their universe.
Total Rating: 8.00
Reviews: 3
Review Archive
Post Date: 13:22 11-03-2015
Rating: 8
Author: axwellshm
Comment: The game is actually good.. Maybe it sounds a little bit creepy, but it's infact a awesome game. Gonna give it 8/10.
Post Date: 23:54 19-01-2015
Rating: 8
Author: thundemp2007
Comment: Dark Blood is a type of MMORPG which will gives you great experience as this has combination of action RPG and MMORPG. Features are great fighting scene,various skills, different dungeon to play with and best of all the guild system. The characters you choose will not bored you bacause there are many character design to choose from.There are 6 diffrent classes with 12 sub classes to choose from.The graphics are really cool.
Post Date: 22:58 13-12-2012
Rating: 8
Author: Mordekaiser
Comment: This game is great it is set in a apocalypse type world the graphics are cool there are lots of classes and the game play is great oh and story line is also pretty fun and the character creation screen is kinda odd for all the female classes all there boobs are breathing it looks like pretty weird right 😛