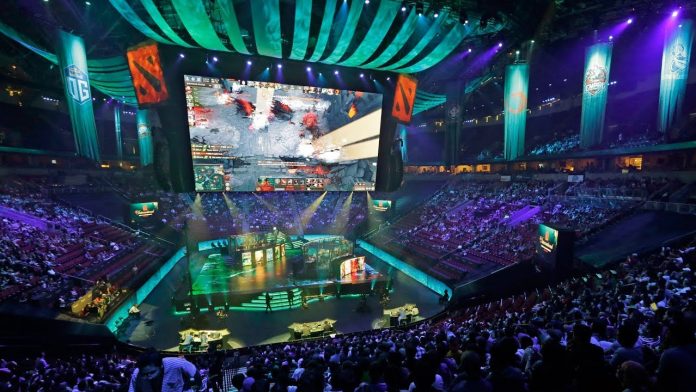 Esports is the hottest trend among gaming experts and fans, watching the games is only better if you read all about the best DOTA predictions prior to the event. It's important to note that esports is as volatile as sports and even the most unexpected outcomes end up happening. The best way to predict correctly is to research until you're comfortable understanding how the event works.
After an intense event, it was the Chinese team of Team Aster that came out ahead in the recent DotA Starladder Minor event. During the group stage, they dominated the competition coming out first and during the playoffs, they managed to kickdown Alliance in a swift 2-0 set, then beat Gambit 2-0 only to face Alliance again at the grand finals and come out on top with a 3-1 score against the European squad which was sure to be a heavy hit at the event which took place in Ukraine. Gaming wars around the world has huge prize money with more entertainment. Among this gaming wars with mouthwatering prizes, online casino games at Casimba gives better chances to win and enjoy your gaming sessions.
All in all, the minor was full of surprises and interesting storylines, such as the one of the team that placed second and took home $60,000 USD, Alliance. During the group stage, they struggled to make it out, falling to Gambit with an 0-2 score. They were knocked down to the losers bracket by Team Aster but during the lower bracket finals, Alliance actually beat Gambit, who they had lost to before, and made it all the way back to the grand finals. Make sure to keep an eye out on Alliance on future events as they were looking like a strong team despite not having the best of performance during the first stages of the competition.
Make sure to start reading about all that the Esports events have to offer because major events such as this one usually feature a wide variety of features and only those that shop around and follow the event closely will be able to make the most out of it. Also make sure to read up on any roster moves since the previous major as that will give you an insight on how teams will be looking. Some of the most notable changes include QQQ joining as Team Aster's coach, Cooman standing-in at Virtus.pro, CemaTheSlayer doing the same at Natus Vincere and SumaiL playing for OG. The event will feature a group stage and a playoffs stage as it is usual for major events. All in all, the event is poised to be another explosive DotA event and you are not going to want to miss it!