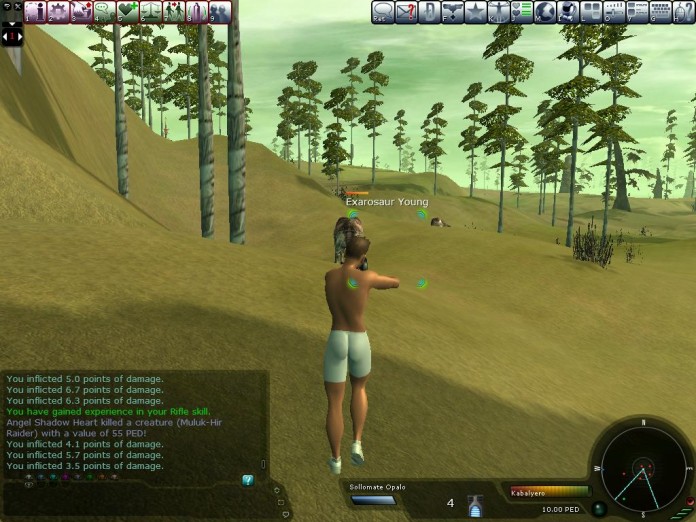 Entropia Universe is a social MMORPG developed by MindArk with the distinction of having a real cash economy. Players can invest money into the game for paid upgrades, trades, and investments, and can also convert earned in-game currency into real life money and withdraw their profits. The game itself, a sci-fi virtual world, casts players as colonists in a multi-planet environment filled with resources, as well as deadly creatures. Many planets are available to discover, such as the sci-fi planet of Calypso and the Hollywood-inspired music world of Rocktropia. The basic game is free to download and play, but is limited.
Post Date: 14:12 13-05-2015
Rating: 8
Author: axwellshm
Comment: Really good game. Gameplay is good, graphics average, crowd enjoys the game and so am I. 8/10.
Post Date: 23:30 14-01-2015
Rating: 8
Author: OgiPro1
Comment: Cool to buy virtual property.
Post Date: 19:39 13-05-2014
Rating: 8
Author: Frozen
Comment: Nice univers game you cna play it online with other peoples and it's very nice! 🙂
Post Date: 21:57 22-03-2014
Rating: 10
Author: LosmiK
Comment: funny game 🙂