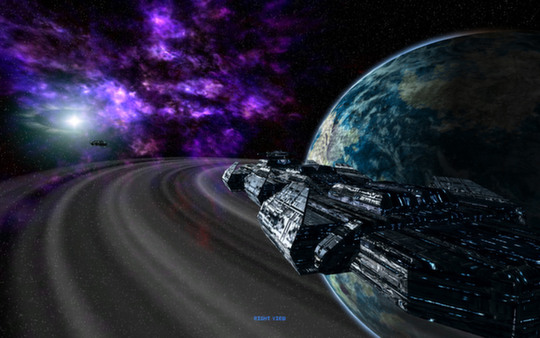 Trading commodities while sneaking past hostile forces, racing the best pilots in the area, mining for diamonds, negotiating for survival, spying for a curious energy company, cleaning dirty solar arrays, transporting an impatient passenger… and that\'s just on a Monday. The life of an independent mercenary is rarely without excitement.
Post Date: 10:14 16-11-2014
Rating: 7
Author: arZ
Comment: Evochron Mercenary is a space game where you need to race different pilots, sneaking hostiles , mining diamond and other different think. Many solutions and possibilities in this game. You will never be bored playing this game. I rate it wit 7/10.
Post Date: 00:06 12-02-2013
Rating: 6
Author: Mordekaiser
Comment: Good game could be better the graphics are alright and the story line behind this game is great there are better games of this type out there but this game is a great one of the genre