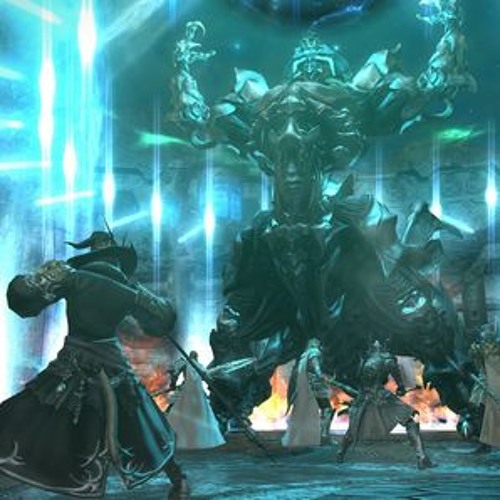 Want to start gaming but don't know where to start? Don't panic! We're here to help you find the game genre that suits you best.
Find the Game Genre to Get You Gaming
If the idea of long days stuck at home is getting you down, perhaps it's time to turn your hand to gaming? Not only is gaming fun, but it also has health benefits. Playing games is like pumping iron for your brain, and the act of directing your focus to the task at hand can help to ease your anxiety and bring down your stress levels. You are bound to find a game to suite your style, and you don't even need a console to get started – your PC or smartphone will do just fine. However, if you're new to the gaming world, you might feel a little overwhelmed when it comes to choosing a game to play. The sheer volume of gaming entertainment at your fingertips is mind-blowing, so we're going to help you narrow it down by genre.
Online Games
If you're missing your weekly game with friends, then the online game genre might be a good place to start. Online games have improved immensely over the last decade, and there are some excellent versions of classic games on offer. You can play against the machine with single player games, or you can try a live session where you'll be playing against real players. Most game sites offer a generous welcome bonus to help you get started, and if you find a new online game– learn more here – you'll be able to enjoy your bonus without worrying about those pesky starting requirements.
Massively-Multiplayer Online (MMO)
These games can be found online and played on your PC. When you play an MMO game, you'll be joining a huge community of online players, and entering a world that exists as its own entity. World of Warcraft is a big name in this genre, as are Elder Scrolls Online, and Rift. These games usually require you to complete missions as you journey from one level to the next. Most of these games also tend to incorporate role-play within them, so you'll take on a character, and make decisions based on said character. You can also get all your mates together (virtually, of course) to play as a team.
First Person Shooter
Call of Duty, Halo, and Counter-Strike: Global Offensive are three examples of excellent first person shooter games. The premise is fairly simple: you enter the game world, and in order to advance through the levels, you need to shoot everything that that tries to shoot you. Your view of the game is through the eyes of your avatar. Each level of the games gets more difficult, meaning you'll need to develop quick reflexes and sharp observation skills.
Fighter Games
Fighter games require quick fingers and quick reactions. You'll need to master the game controls if you want to make it past the first round, no matter which game you choose to play. Street Fighter, and Mortal Kombat have been around for donkey's years, but they never get old. And to spice things up a bit, check out Ultimate Marvel Vs. Capcom 3 and duke it out in the ring as one of your favorite superheroes. You can find fighter games for both console and PC.
Puzzle Games
For those of you that prefer a little less action and adventure, puzzle games could be right up your ally. There are plenty of games that can be downloaded as apps that will test your brain power in any number of ways. If you're a wordsmith, try Wordscapes. Or how about setting your mind to beating an AI opponent in a game of chess? And don't rule out a good old game of Tetris for hours of problem-solving fun.