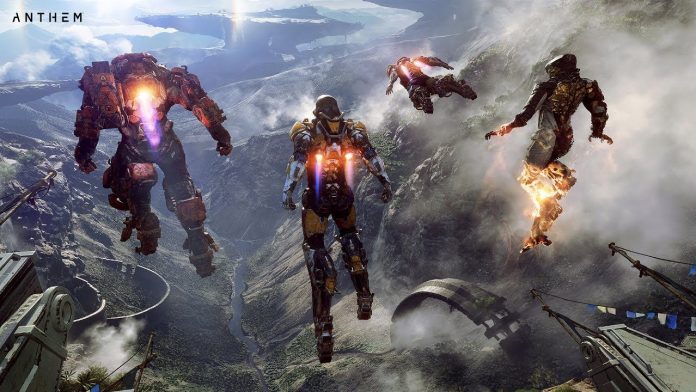 With 2019 right around the corner, its time to take a peek at what the next year has in store for us when it comes to games. Here are the five more noteworthy to look out for! You can also follow newcasino2019.co.uk for latest casinos. Keep in mind that each game is not ranked in any type of order.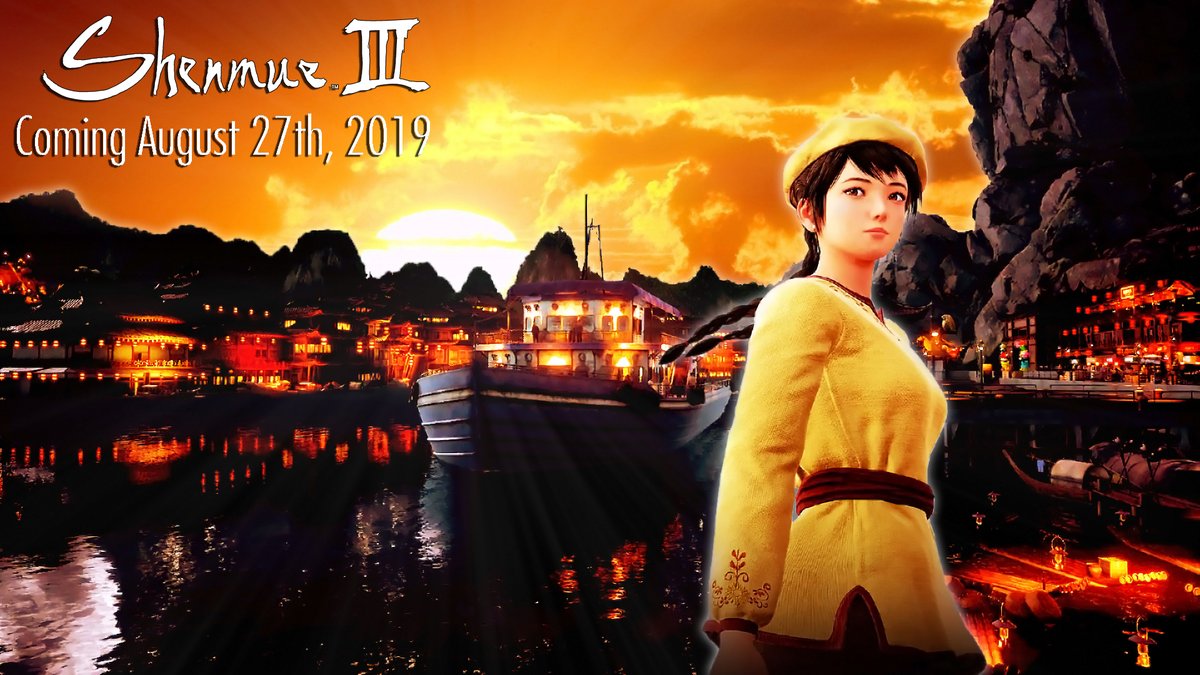 Anthem = Quite possibly the last great game from Bioware.
Shenmue 3 = The most anticipated sequel and game listed here with over $7 million raised in crowdfunding.
Wasteland 3 = Will be a party-based RPG that focuses on extremely deep game play.
Rage 2 = The sequel to the hit first person shooter (FPS) from 2010 by ID Software and Bethesda Softworks.
Metro Exodus = Another FPS sequel. This third installment in the Metro series is set to follow Metro 2033 and Metro: Last Light.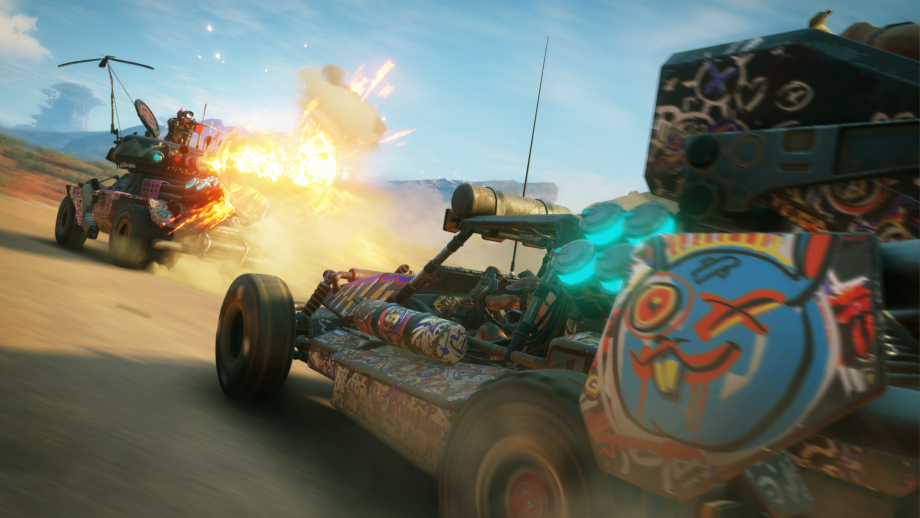 As can be seen above, four out of the five games are highly anticipated sequels. Of those four sequels, Metro Exodus is the only one without a number but could very well be the best sequel of the lot. Shenmue 3 is possibly the most anticipated by mainstream players, while Rage 2 is the game ID Software fans are likely salivating for. There are also free spins at CasinoViking to check out.
Two of the games on this list are shooters, while two more are RPGs. Not surprisingly, Shenmue is something of a class by itself as an action adventure game. That uniqueness could propel Shenmue 3 to the top of the new games released in 2019. Just look at the overwhelming success of its crowdfunding to see how much players really crave this game! Over 81,087 backers poured $7,179,510 into the third installment of a franchise that has not had a new game since all the way back in 2001. Anthem could also be a biggie next year due to its developer and the fact that it should be a great multiplayer action RPG. Only time will tell.