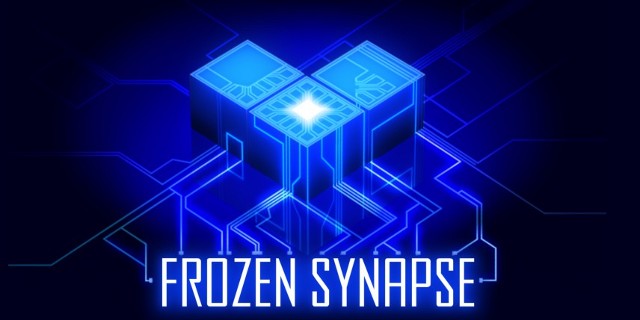 Frozen Synapse is the ultimate tactical game on PC and Mac.\n\nIt brings the simultaneous turn-based strategy genre bang up-to-date and lets you give detailed, accurate orders to your squad: classic gameplay with a modern interface. Plan your moves, test them out, then hit the "Prime" button: both you and your enemy\'s turns are executed simultaneously. Competitive-but-intuitive multiplayer and a huge single player campaign mean that Frozen Synapse will give you hours and hours of tactical delight.
Post Date: 07:30 18-11-2014
Rating: 7
Author: arZ
Comment: Frozen Synapse is a turn based strategy game. I love turn based strategy game. This one got a good graphic and nice singleplayer and multyplayer mode, campaign. Lot of fun alone or with your friends. I give this game a note 7/10!
Post Date: 20:02 22-06-2014
Rating: 7
Author: Aki013
Comment: Not bad game for one INDIE game.Graphic aren't bad and you need to think in this game. 7/10
Post Date: 05:04 26-07-2011
Rating: 9
Author: Pajar
Comment: But it you won't regret it. Multiplayer rocks.