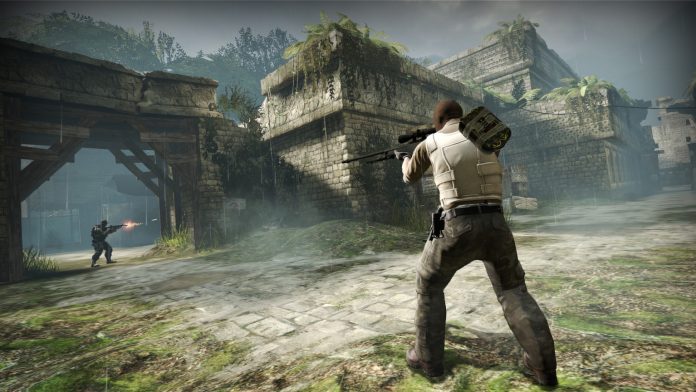 The gaming industry is constantly changing, and there is nothing to stop it. With each new IT release, gaming developers launch something new, which makes the game quality better and better. Is there anything revolutionary to wait for? Indeed! Let us share insights with you.
Game Community 
If you are wondering what you will play everyday then games have become a ubiquitous source of entertainment for you. You are the part of the gaming community then. The members of this community differ in how they interact with the content. GameOgre.com has identified three main categories of community members: players, viewers, and owners. The third group refers to people who buy products intended for/ or associated with games. Previously, all members of the community were called "gamers," but now the community gets rid of this term, replacing it with a broader concept – "game lovers" such as the ones at 
If we take into account narrower criteria for how a person shares game content and discusses it in social networks, what content he creates himself, then 64 potential types of gamers can be identified. They differ in the way they approach and interact with the gaming content.
Mobile Games Drive the Present and Future
The largest customer segment in 2018 covered mobile games, which occupied 51% of the global market. Interestingly, 41% of these are games developed for smartphones, and only 10% of them were intended to be run on tablets. The entire mobile segment earned $70.3 billion.
The second segment in terms of global revenue was console games, whose revenue reached up to $34.6 billion in 2018. By 2021, the share of consoles will grow by 4.1% to $39 billion, according to predictions of industry experts. The third largest segment was the game segment for PC with a revenue of $32.9 billion
Emerging Markets Will Boom
The number of gamers exceeded 2.3 billion people around the world. Almost 95% of these play mobile games. The development of the segment has contributed to the expansion of the range of affordable Chinese smartphones. Thus, the number of low-income mobile users from developing countries has increased.
Multiplayer Games Continue to Gain Popularity
Since last year, social networks have been experimenting with games that can be run without downloading. The pioneer was Facebook, which launched the 2018 Instant Game. The social network was followed by Google, and then the social networks of Asian countries  in China, Kakao in South Korea and LINE in Japan – followed the trend.
This is quite a profitable business – game developers get access to the user base of social networks, and the platforms get a share of each transaction made in these games. The latter advantage is crucial because it allows social networks to fulfill the role of a distributor, previously assigned to app stores.