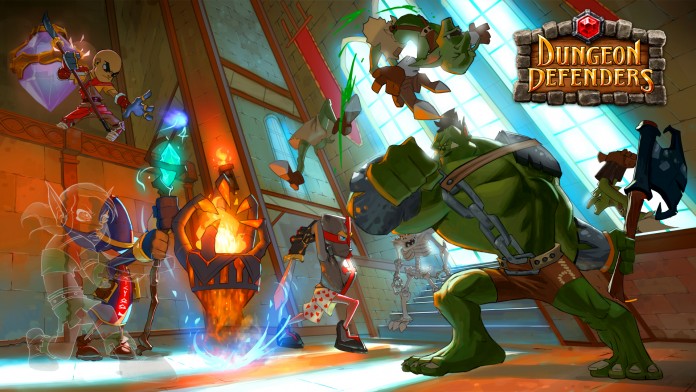 The Humble Bundle is trying something a little different this time. Instead of having a two week bundle like normal with new games, it is having a one week bundle with Indie Allstars. These are big hits that have been a part of past bundles. Most people have a lot of the games being offered already, but that is still a bargain for a current top price of $5.89 for all 8 games! Personally, I had all the games except three. However, I only had two of the games on Steam. The other three I had in game boxes. Thus, in addition to the new games, it made sense to get the rest of the games on Steam so I would not have to worry about the boxes anymore. Giving money to charity is not a bad idea either:). Thus, this particular set of games was just too hard to pass up.
Here are the games and the current price levels.
For $1 and Up
World of Goo – One of the best indie games ever. The physics is what makes WoG special.
Super Meat Boy – Has to be considered as one of the hardest and most frustrating games ever.
Dustforce – Platformer where you have to be precise and agile. I did not own this game before today.
For the Average and Up
Dungeon Defenders Collection – Possibly the most played multiplayer game by forum members on GameOgre. Note that this version has all of the DLC for the entire game and there was a lot.
Limbo – A dark platformer completely in black and white. This game I had seen before, but never owned.
Braid – An indie classic that has been around for years.
For $5.89 and Up
Risk of Rain – The only game that I really owned before on Steam since I did not have all the DLC for DD. This game is also in our forum shop because we bought a four pack of it.
Antichamber – Quite possibly the most bizarre yet one of the most acclaimed games listed here.