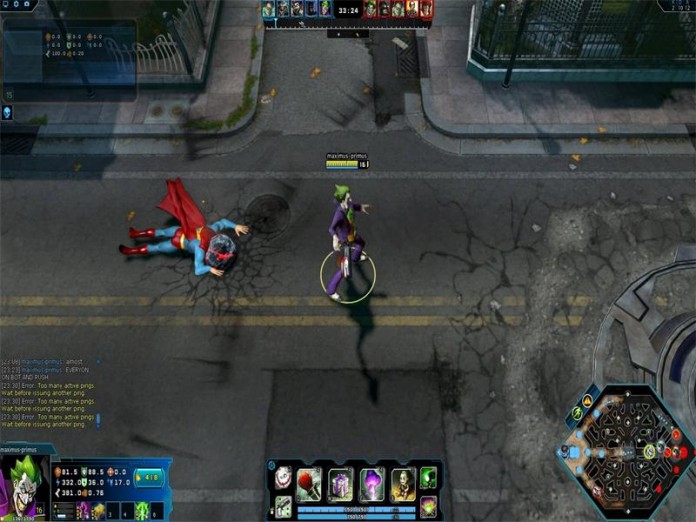 The DC themed MOBA known as Infinite Crisis is now hosting a gift pack giveaway on GameOgre.com. To get the key, go to https://www.gameogre.com/forums/contests-events-giveaways/68915-infinite-crisis-fearsome-tyrant-sinestro-key-giveaway.html and ask for a key in our forum. One will be delivered using a private message AKA a PM. Contained in this key is an Infinite Crisis Champion Sinestro, and his 'Fearsome Tyrant' Costume. Sinestro is one of my favorite villains so this is a nice code to get:).
A former Green Lantern and ally to Hal Jordan, Sinestro was eventually banished from the Green Lantern Corps for using his Power Ring in an oppressive fashion. He now uses his own yellow Power Ring, powered by fear. Sinestro is a Blaster who uses Will as a resource to terrorize and finish-off weakened prey.
Featuring flaming arms, sinister eyes, and an imposing set of golden armor, the 'Fearsome Tyrant' costume is one you don't want to miss!