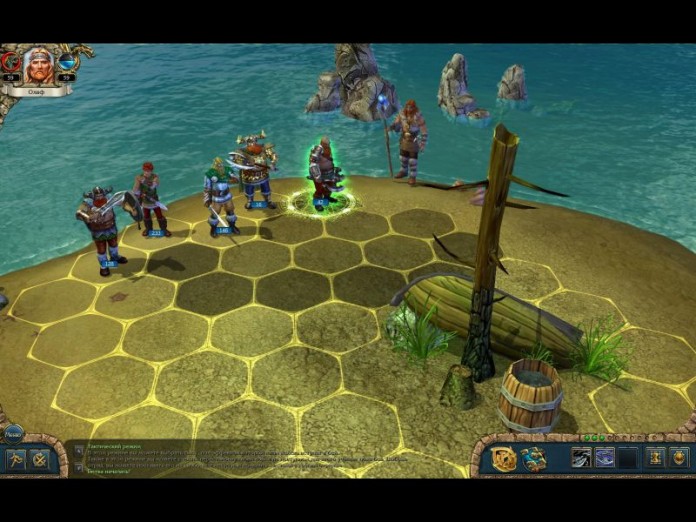 King's Bounty is a groundbreaking combination of dynamic adventure and turn-based tactical battles.
Post Date: 19:14 07-07-2014
Rating: 8
Author: FrendlyLeBlanc
Comment: Interesting game and funny… Graph is solid and gp too… 8 🙂
Post Date: 18:22 07-07-2014
Rating: 8
Author: Aki013
Comment: Not bad game i like it,graphic are not bad and this game could be very funny to play. 8/10
Post Date: 12:23 17-12-2012
Rating: 7
Author: Thedarkboy
Comment: This game is average. Nothing very special about it but it can be very entertaining in some moments. If you play the game for a long time it can become very boring or addictive. Just depends on how much you like the game. But I don't recommend this game since there are many other games that are a lot better than this.
Post Date: 20:20 02-12-2012
Rating: 5
Author: PolanWalker
Comment: If someone likes Heroes of Might and Magic must to try this game. This game is based on the same rules like HoM&M. We have our own castle where we are training our trups for gold. We can also train another one in different locations. Game have very nice graphics and music. Detailes are great 🙂 I rate this one 9/10. Becouse Heroes are the best 😀