In the last few years, the online modes available on EA Sports' much-loved football games have been the most popular options. FIFA Ultimate Team has certainly been getting better each year, and some people buy the game especially for this campaign. If you are a first-time online player with FIFA 19, there are a few things you need to know before you begin. This guide should help you get off to a strong start.
Playing online is arguably the most exciting and competitive way to enjoy the latest instalment of the epic FIFA franchise, and there are a number of different ways to get a game against a random opponent somewhere else in the world. You could choose to play friendly games against mates, play online seasons using real-world clubs, or enter the cutthroat world of FIFA Ultimate Team.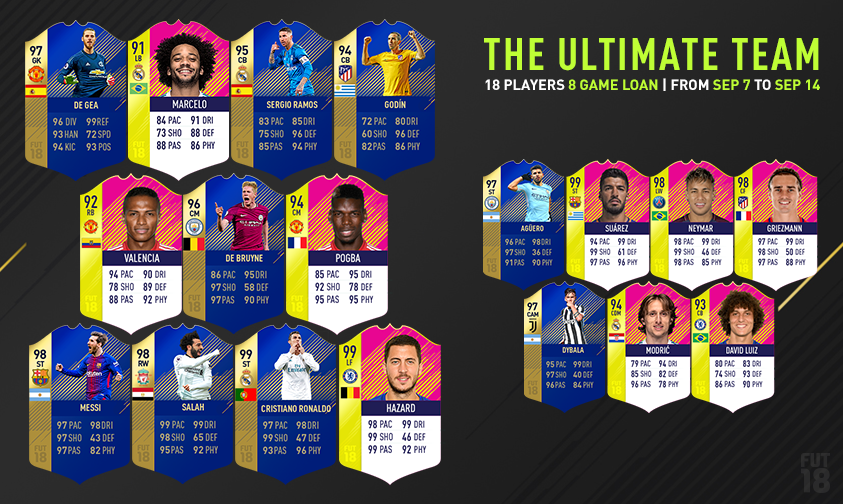 FUT is an extremely fun mode to play with, and there are many different elements involved to keep players entertained. When beginning your FUT career, you should make sure to do all the different challenges set for you. These not only teach you how to play the game, but they can also provide rewards to help kick-start your campaign. By purchasing the more expensive Champions Edition or Ultimate Edition of the game, players will have access to Cristiano Ronaldo and Neymar on loan. Both players are expected to top the scoring charts in their respective leagues according to sites like moplay.co.uk, and they can be a major boost to first time FUT players in FIFA 19.
In FUT, you will find yourself opening player packs frequently to get stars for your squad. This random event will sometimes give you world-class talent, but most of the time you will end up with a lot of players you haven't even heard of. This isn't such a problem, though, as over time you will be able to trade these players out and purchase the ones you want. The most important thing to consider when building your matchday squad is the team chemistry. When this is at its full capacity your team will operate most efficiently.
To get strong chemistry, you need to look at the links between each player in your formation. For example, the goalkeeper is directly linked to the two centre-backs, so he needs to have chemistry with those. One centre-back could be linked to another defender, the goalkeeper, and a midfielder – all these players need to have a common bond. Things that affect chemistry include players being of the same nationality, playing in the same division, or playing for the same club in real life. Other things to remember include using fitness cards to regenerate player stamina, and contracts to keep them tied to your squad.
FUT on FIFA 19 will seem a bit overwhelming at first, but if you complete all the challenges, buy a few premium packs, and focus on chemistry you should be able to get off to a strong start. Then all you need to do is play enough matches to master the new game mechanics.