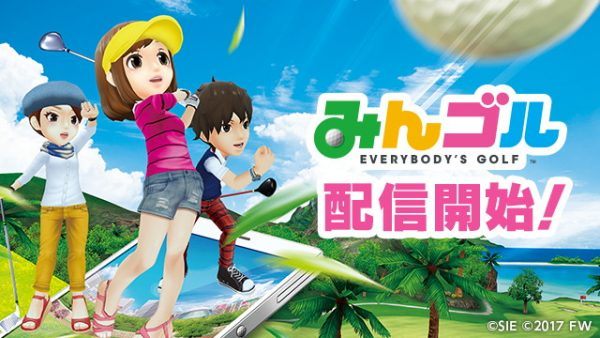 Mobile gaming has advanced by leaps and bounds over the past decade. Today's mobile apps are a far cry from the games such as Tetris and Snake that seemed at the cutting edge of technology in the pre-smartphone age. The games have become more complex, detailed and engaging, and are aimed at every age and demographic, but if there is one thing that has not advanced, it is that they are still essentially isolating in nature.
Playing to beat your personal best, or going up against the AI is fine in its own way, but nothing can really beat being able to play against family and friends. Perhaps this is why console games are still as popular as they are.
Mobile live gaming is the next major advance
Live gaming in itself is nothing new. It is the basis of the eSports phenomenon that is taking the sports and gaming world by storm, and live casino apps are becoming increasingly popular, particularly across Europe. The logical step is for live gaming to transition across to mobile platforms, and slowly but surely this is what is beginning to happen. Let's take a look at some of the early adopters, and exactly what they have to offer.
Pokemon Go
The craze that launched a sea-change? In its first year, Pokemon Go exceeded 750M downloads and generated well over $1 billion in revenue. But this was more than just a reawakening of the Pokemon craze that first hit Gameboy users all those years ago. The unique appeal of the game was its interactive nature and the "live" aspect of gameplay that kept gamers engaged for longer. Of course, the media frenzy and controversy that it provoked did sales no harm, either.
HQ Trivia
This live game show app was launched less than a year ago, but is already attracting in excess of a million players per game. The format is simple enough, with a question master asking increasingly difficult questions. What makes the game so exciting is that everything takes place live and in real time. Sure, there have been some technical glitches and there are question marks over the prizes, but these have done nothing to dampen enthusiasm.
Vainglory
Is mobile the future of eSports? Given that it is taking center stage for every other aspect of our online lives, it seems logical to assume so, and Vainglory is the game that is leading the way. The game itself is similar in nature to other MOBA games, but as was the case with CS:GO, it is not so much the game that is groundbreaking, but the way it is played. In this case, it is the platform that makes it stand out.
PC and console based eSports might be becoming slowly more mainstream, but mobile eSports is still a relatively niche sector. This, however, is set to change, according to Kristian Segerstrale. The CEO of Super Evil Megacorp is confident that the ubiquity of smartphones with lead to "borderless esports" within the next five years.