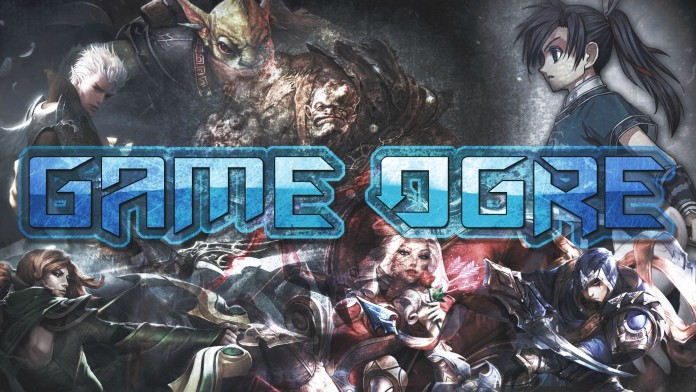 After more than twelve years with the same directory, GameOgre.com is finally making the switch to a new Massive Online Game Directory. Moving over 3000 games to the new format is not exactly easy, but it will be done with even more games than ever before. Over the years, genres and niches have come and gone, but the best are still here. For example, MOBAs are more popular than ever while Free MMORPGs have seen better days.
Directory Categories:
Browser Games – Includes PBBGs and is quite prolific.
Card Games – Includes trading card games, collectible card games, and even tactical or adventure card games.
Indie Games – Mostly games on Steam.
MOBAs – The hottest genre at the moment with standouts like League of Legends and Heroes of the Storm.
MMOs – Including all together because free MMORPGs have basically taken over the category.
Shooters – MMOFPS games are a part of this category.
Mobile – Small but still emerging.
Multiplayer – Small but can still be played online with a few other people at a time.
RPG – Mostly single player games are represented here.

Sandbox – Getting larger by the day it seems. Now includes Survival Sandbox games such as Ark and Savage Lands.

Virtual Worlds – Still brimming with life including Second life.

Strategy – Encompasses all including RTS, MMORTS, and turn-based.

Free Games – Games that can be download or played for nothing.
Social Games – Not quite as popular as they once were.
Dead Games – Online games where the plug was pulled.