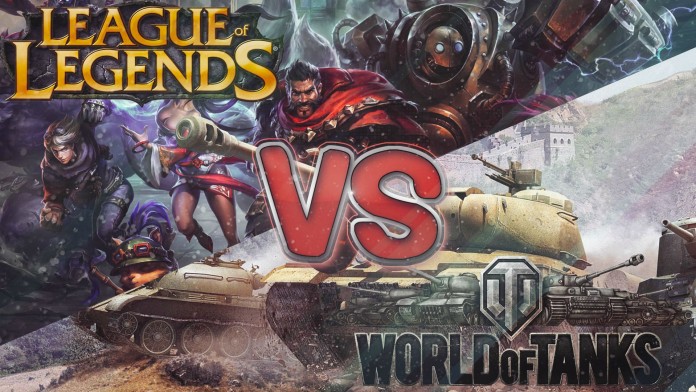 It is time to kick off GameOgre.com's annual MMO Showdown. This is where 16 games battle it out in a tournament to determine the best overall MMO. This event started out as just MMORPGs, but has since grew to accept other online game categories such as sandbox and MOBA. In fact, a MOBA won the tournament last year for the first time as League of Legends had a great championship match against runner-up World of Tanks.
There are even more non-MMORPGs in the field this year as players are looking for more than the standard free MMORPG model that became so saturated and bloated for years. Instead, the MMO industry is spinning out more niches and, in some cases, niches of niches. For example, there is now a survival sand box category in addition to regular sandbox games. Yes, both of these categories are represented in the tournament.
Who will win this year? This is the question we ask every year to our community members. The member that guesses the winners the closest at https://www.gameogre.com/forums/threads/mmo-showdown-predictions-2015.59710/ gets $10 worth of games or a card.
2015 Tournament Participants
League of Legends – The top MOBA in the world.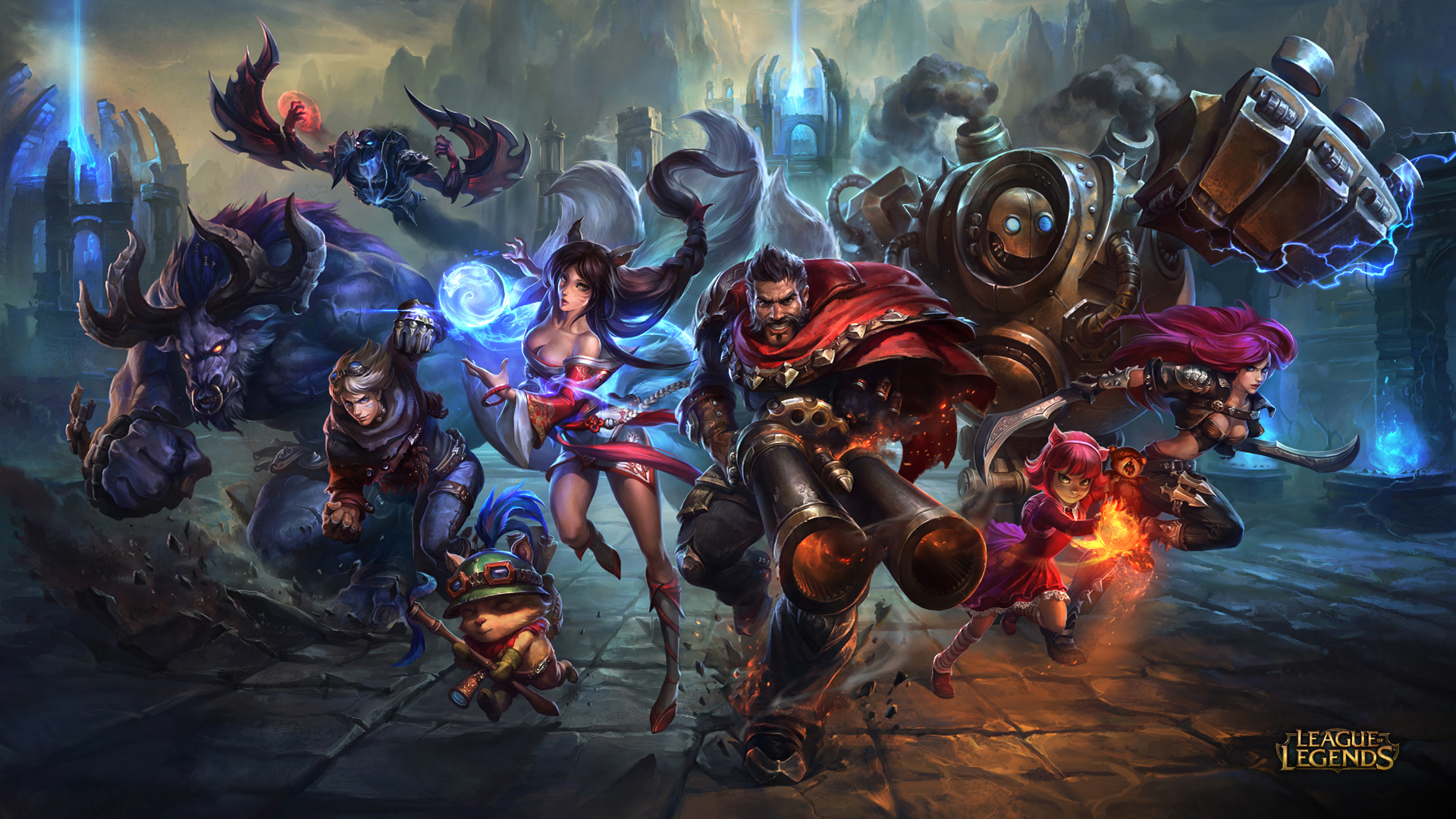 World of Tanks – The best action MMO.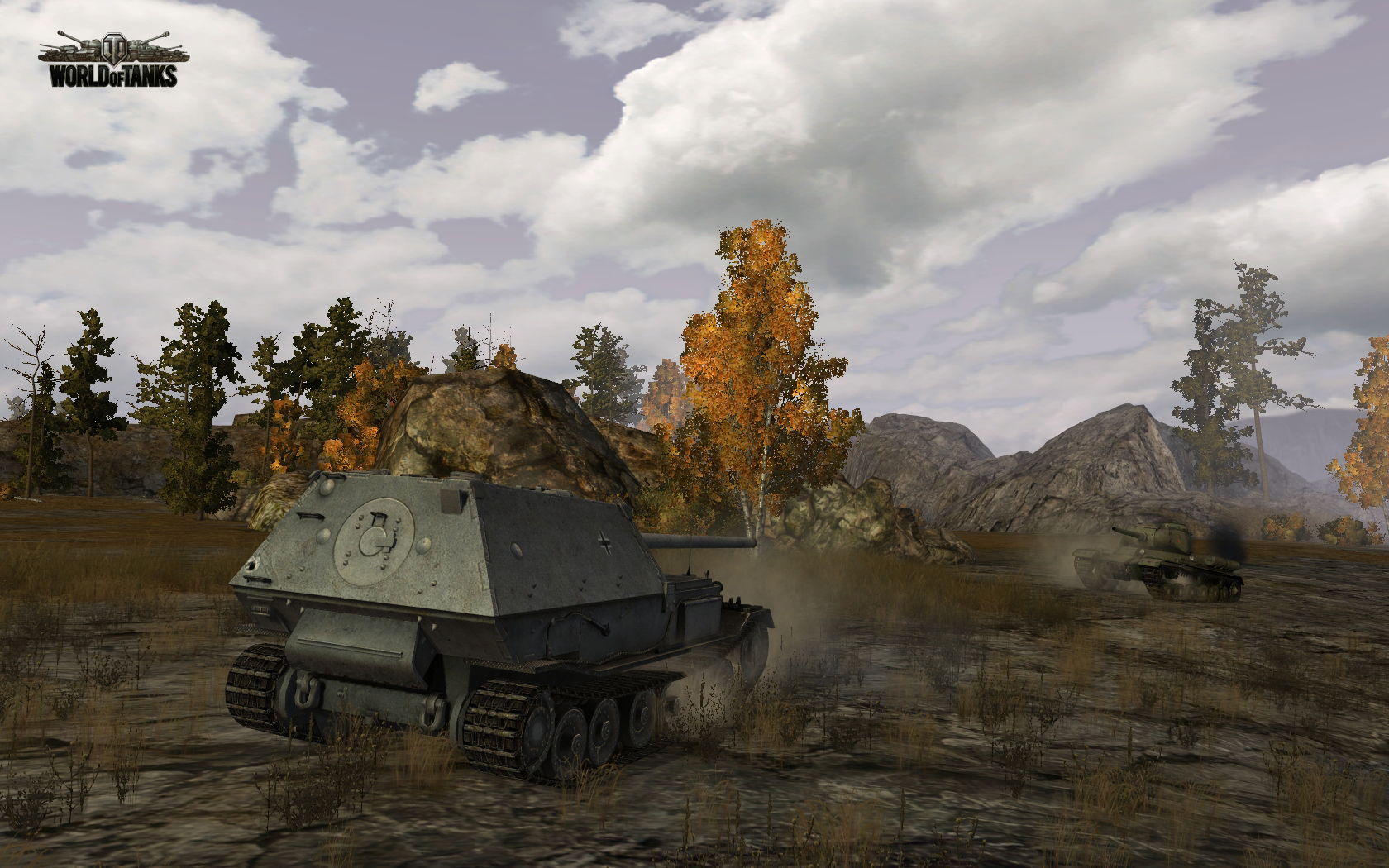 Minecraft – The top sandbox game.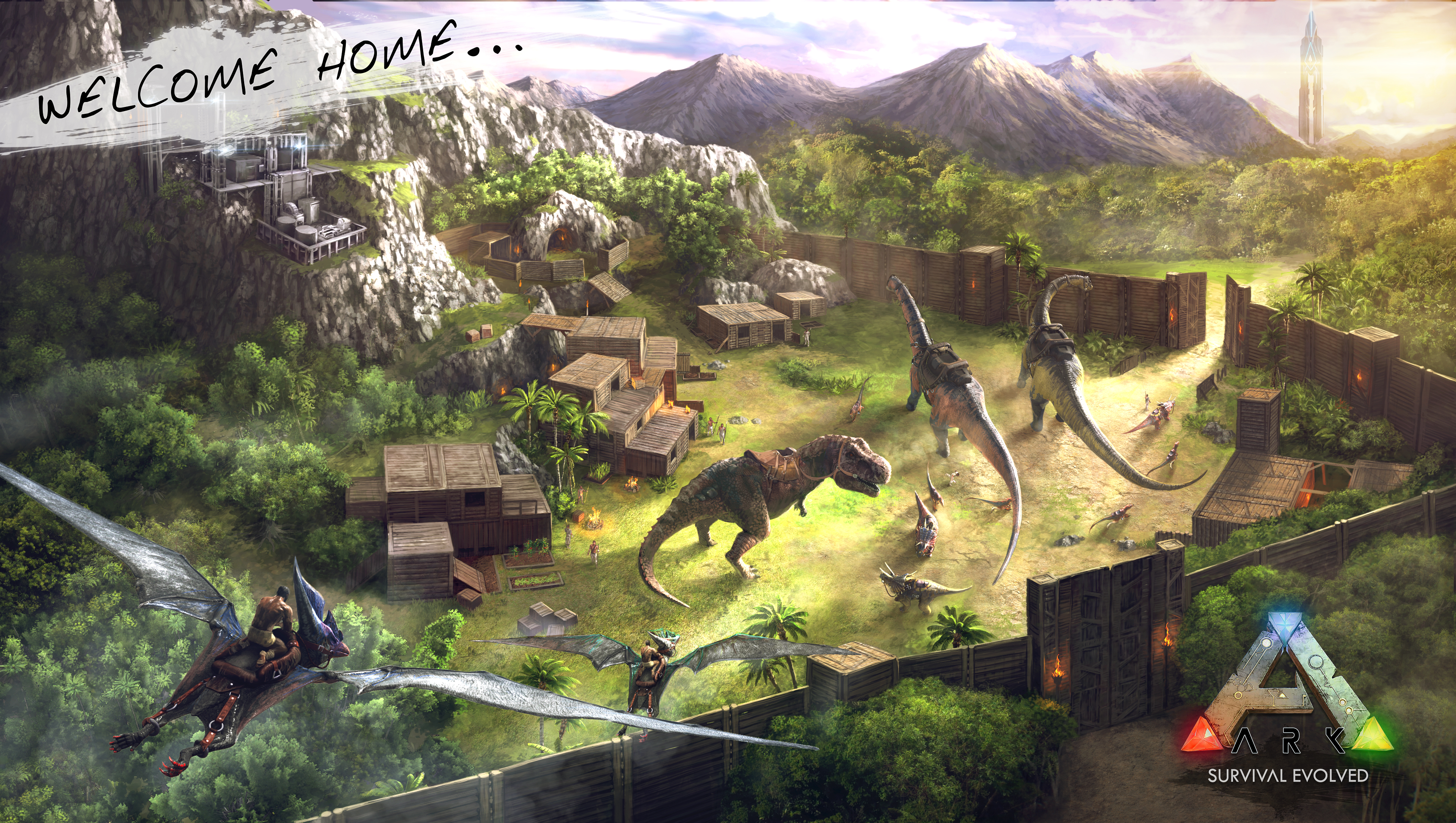 Wildstar – One of the younger MMORPGs.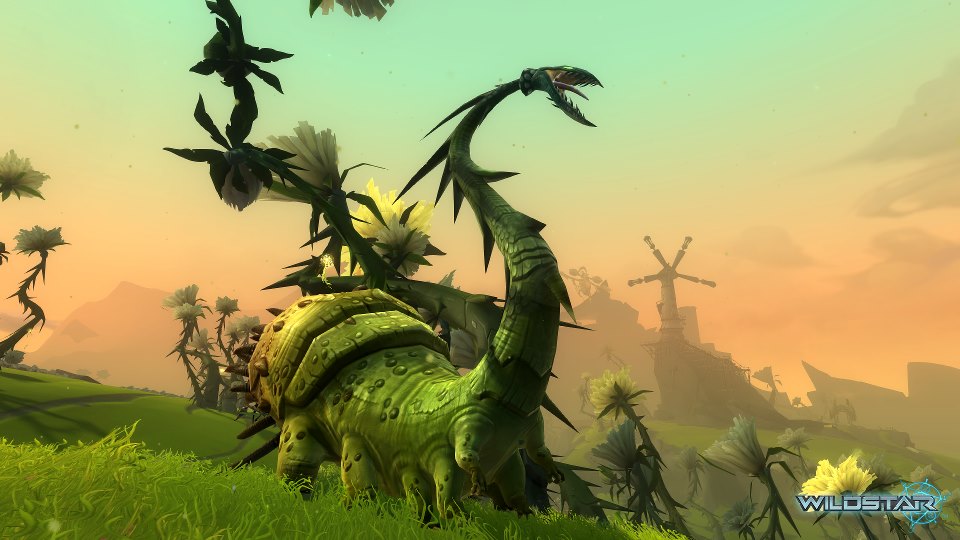 World of Warcraft – A tournament veteran that has provided some of the best battles over the years.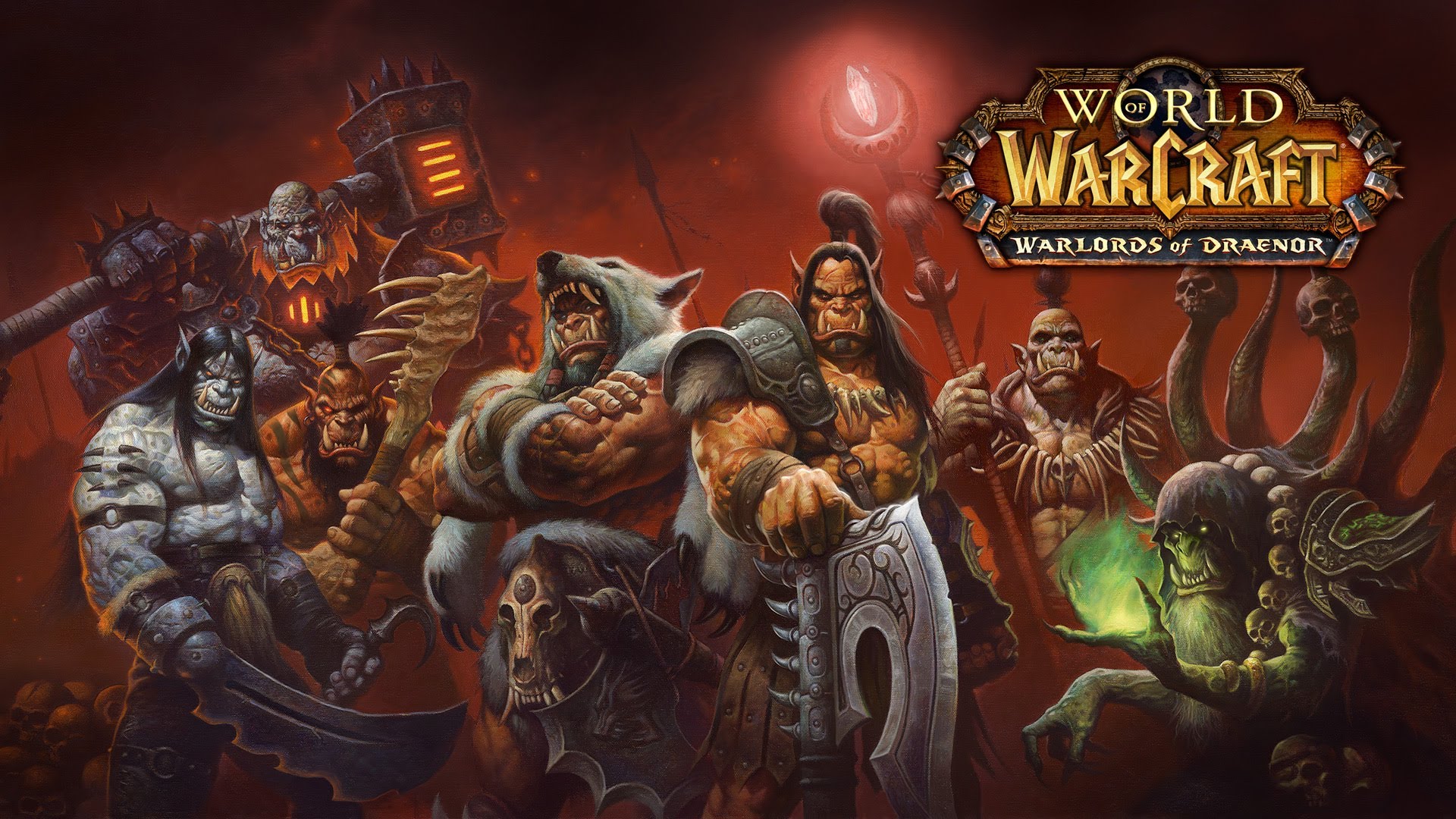 Rocket League – A great game to watch, play, or even compete against other players for rankings.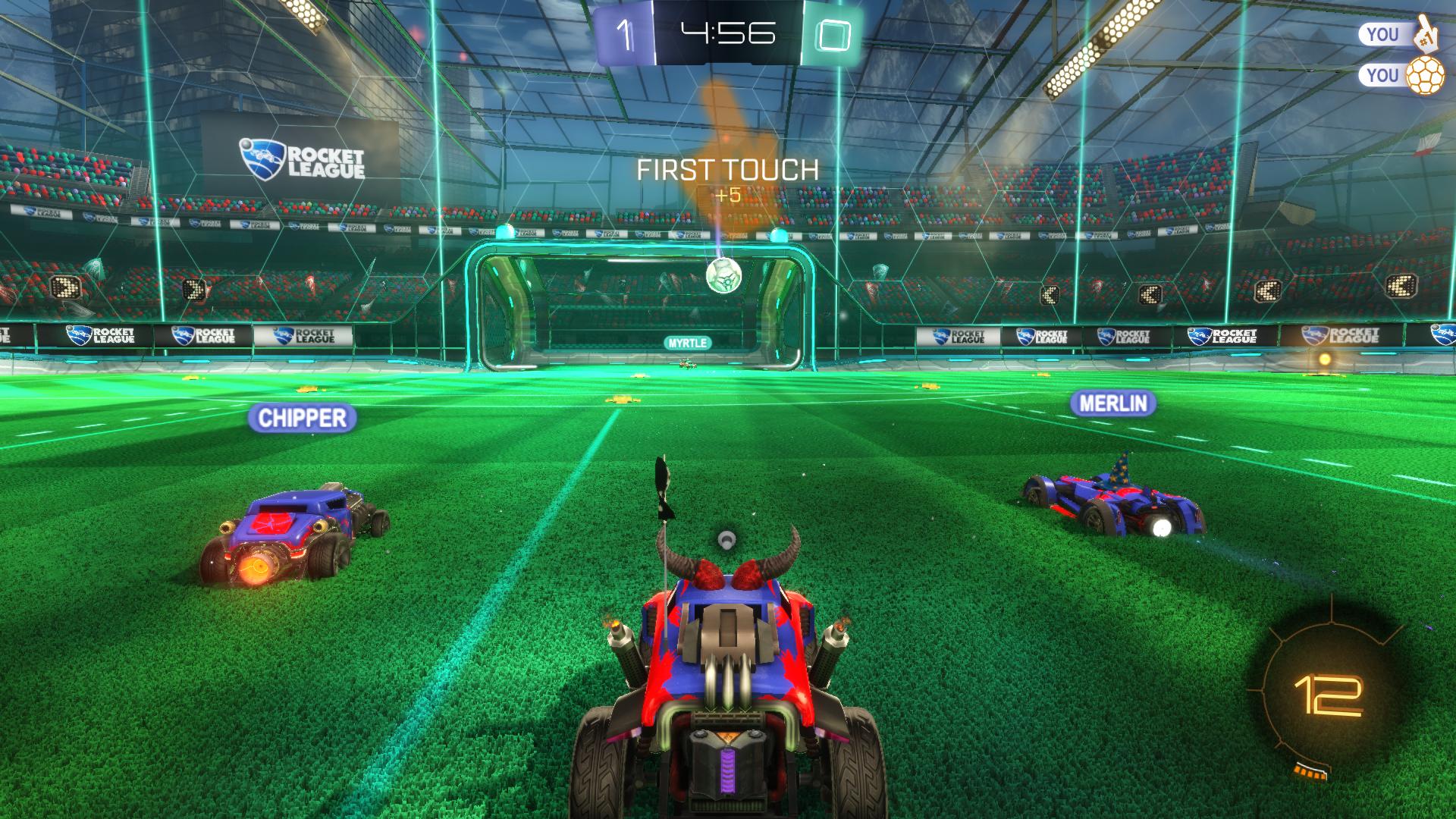 Hearthstone – Collectible card powerhouse that even has a tournament on GameOgre.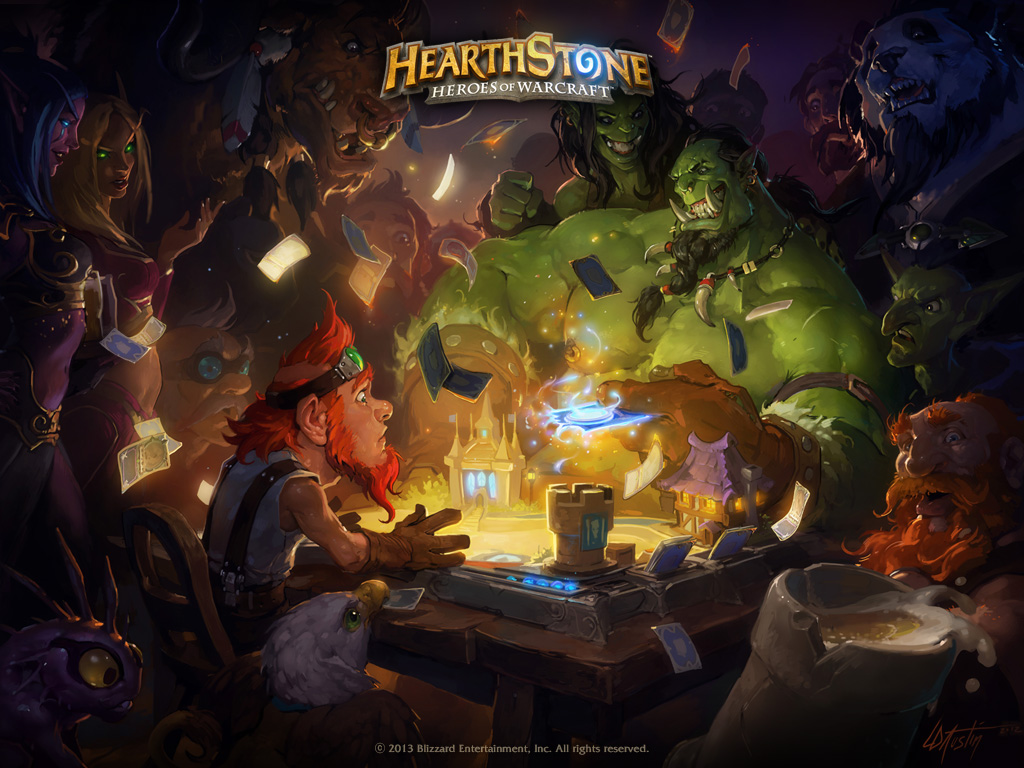 H1Z1 – Survival Sandbox leader with a zombie theme.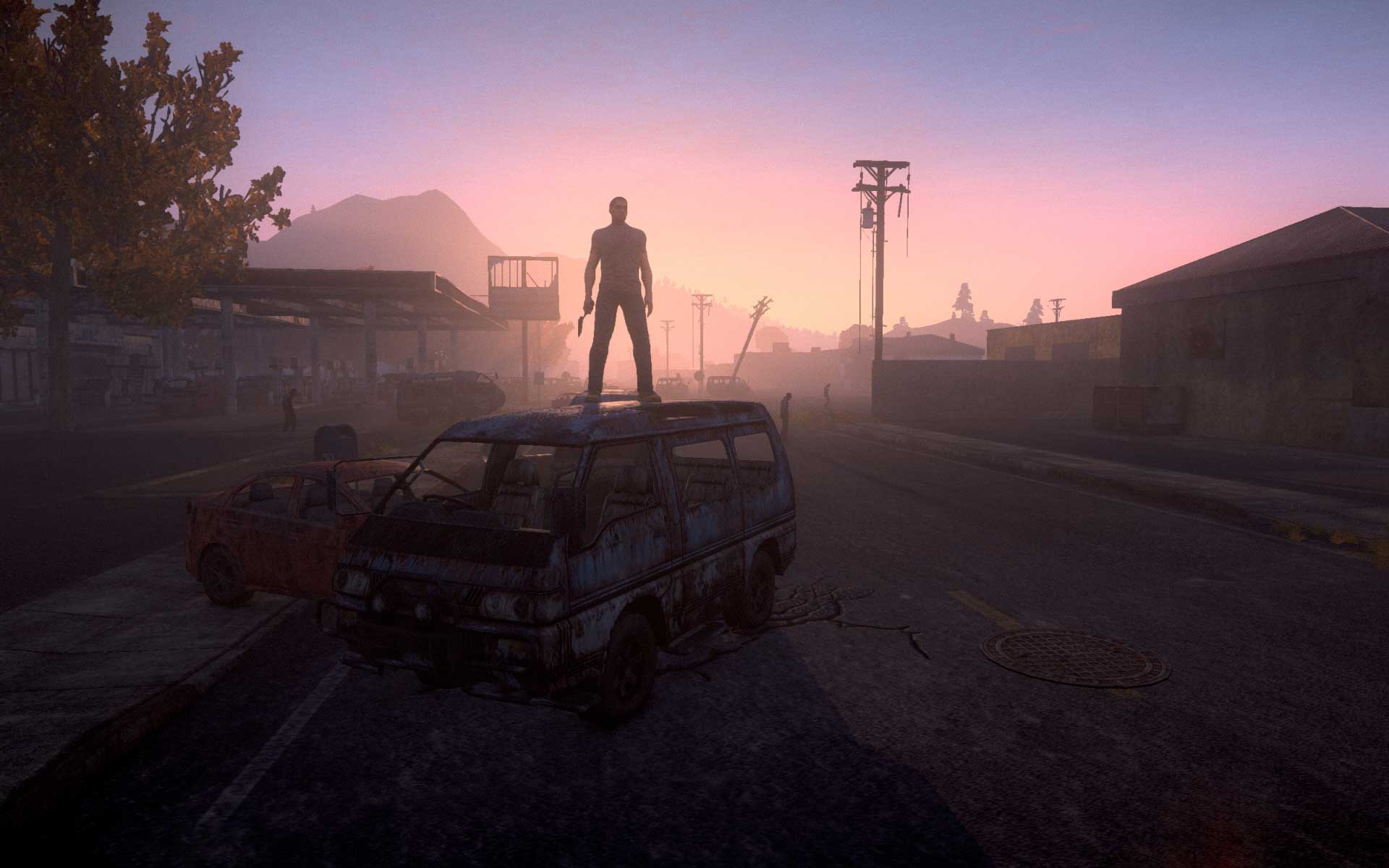 Counterstrike Global Offensive – The best online shooter.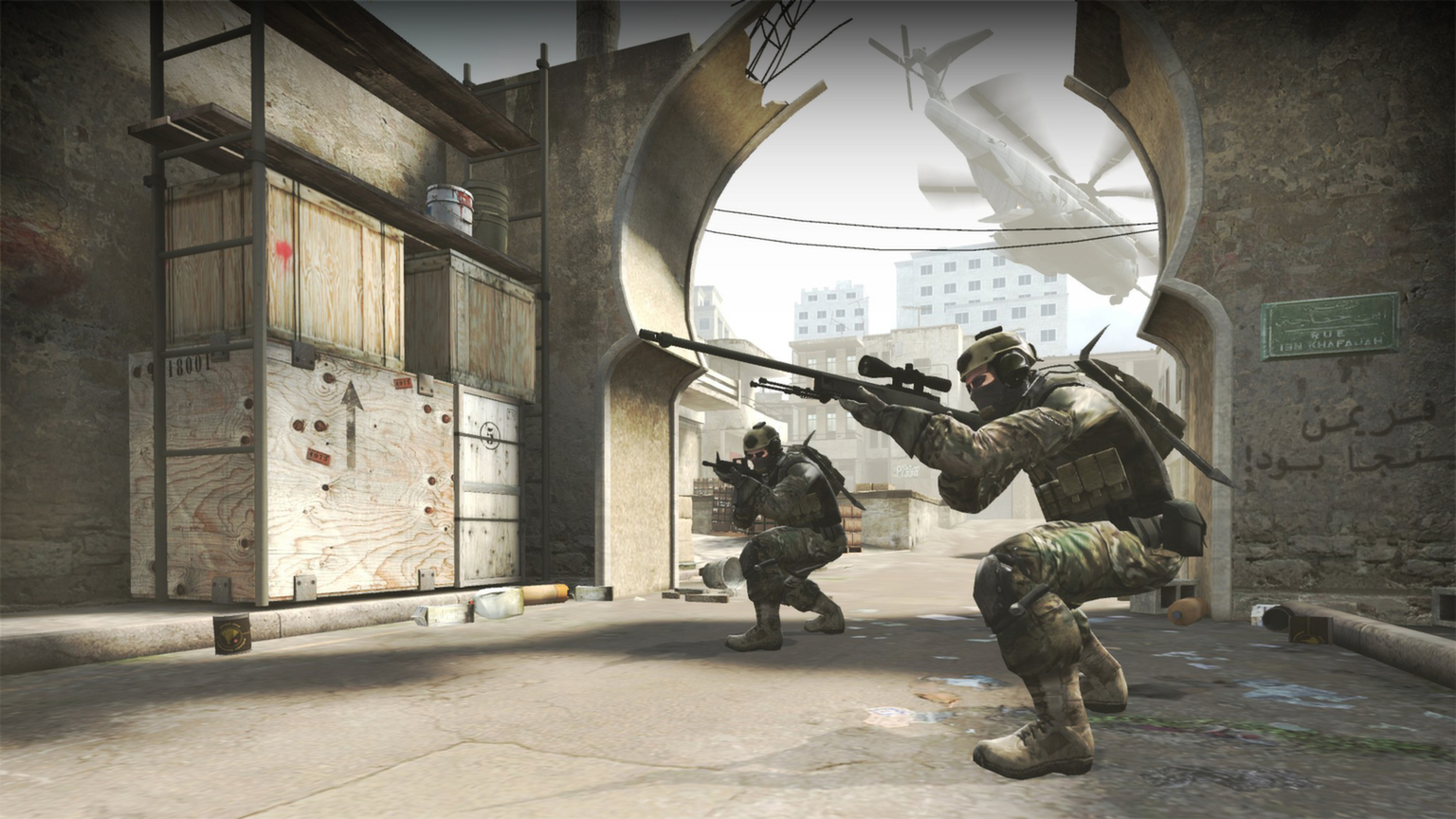 Guild Wars 2 – Now free to play.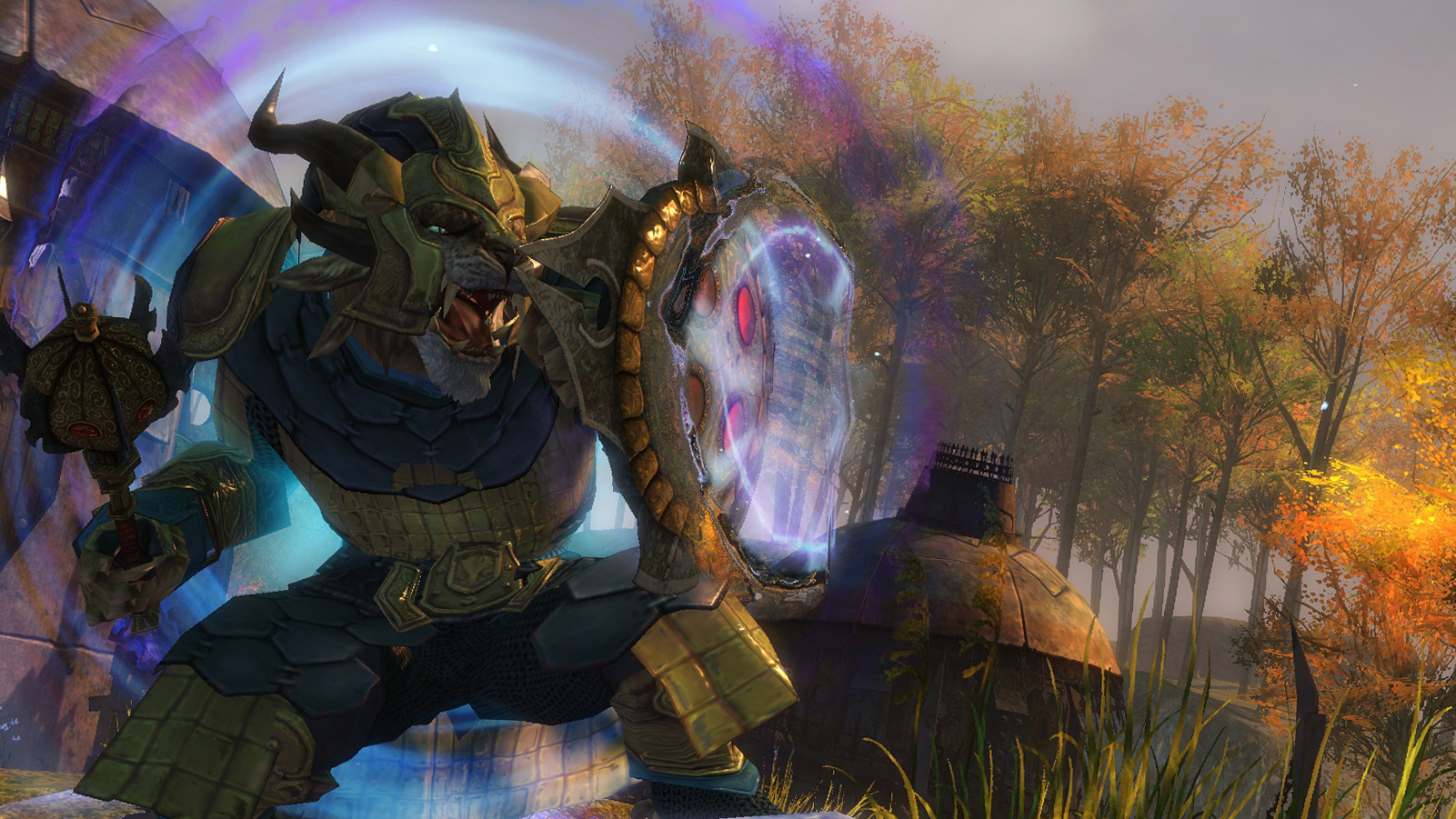 Terraria – Leading sandbox game that the Ogres have played many times as a community.
TERA – One of the top "WoW killers" that have persrevered and continue to evolve on their own.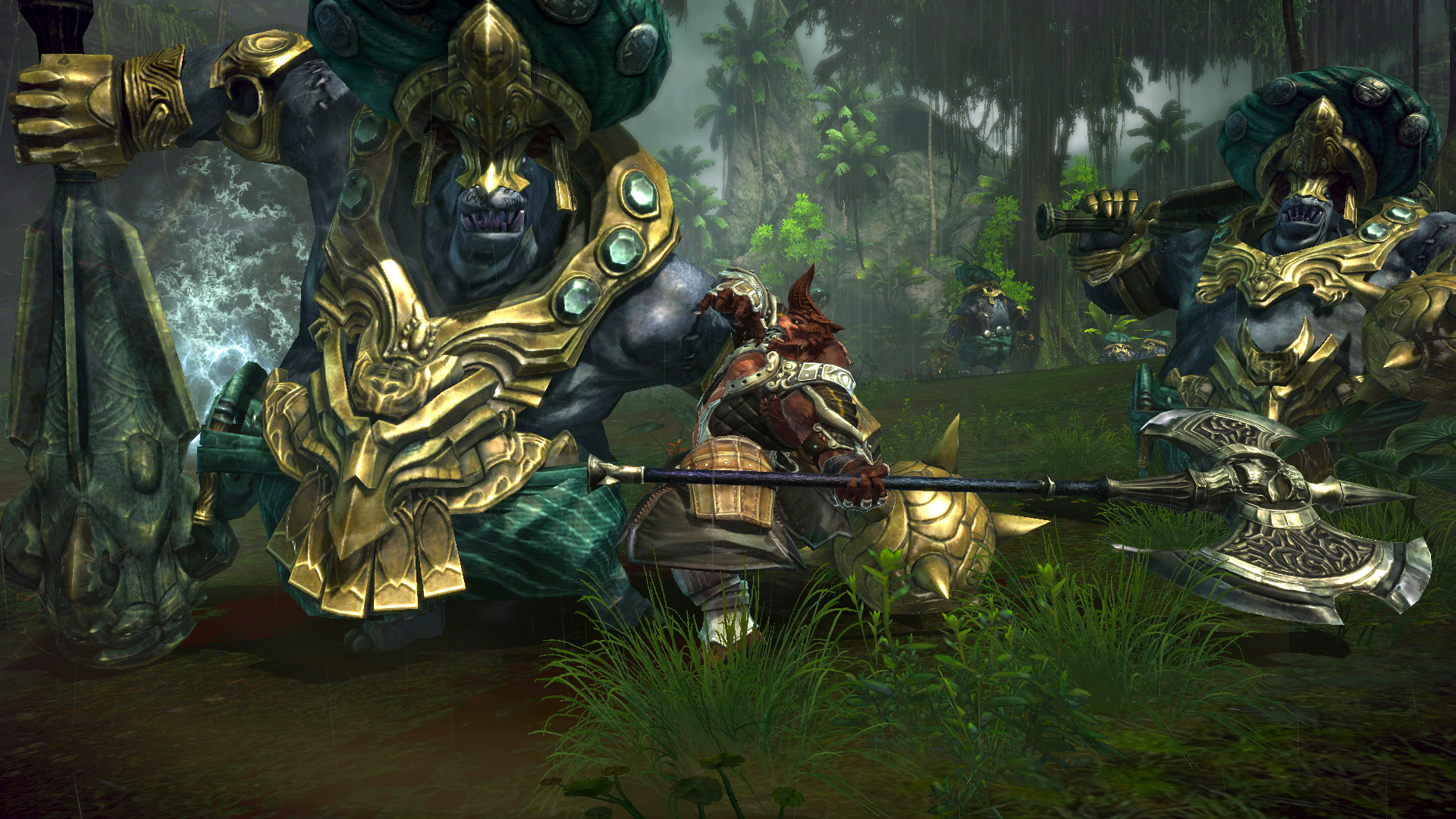 Skyforge – The newest MMORPG listed.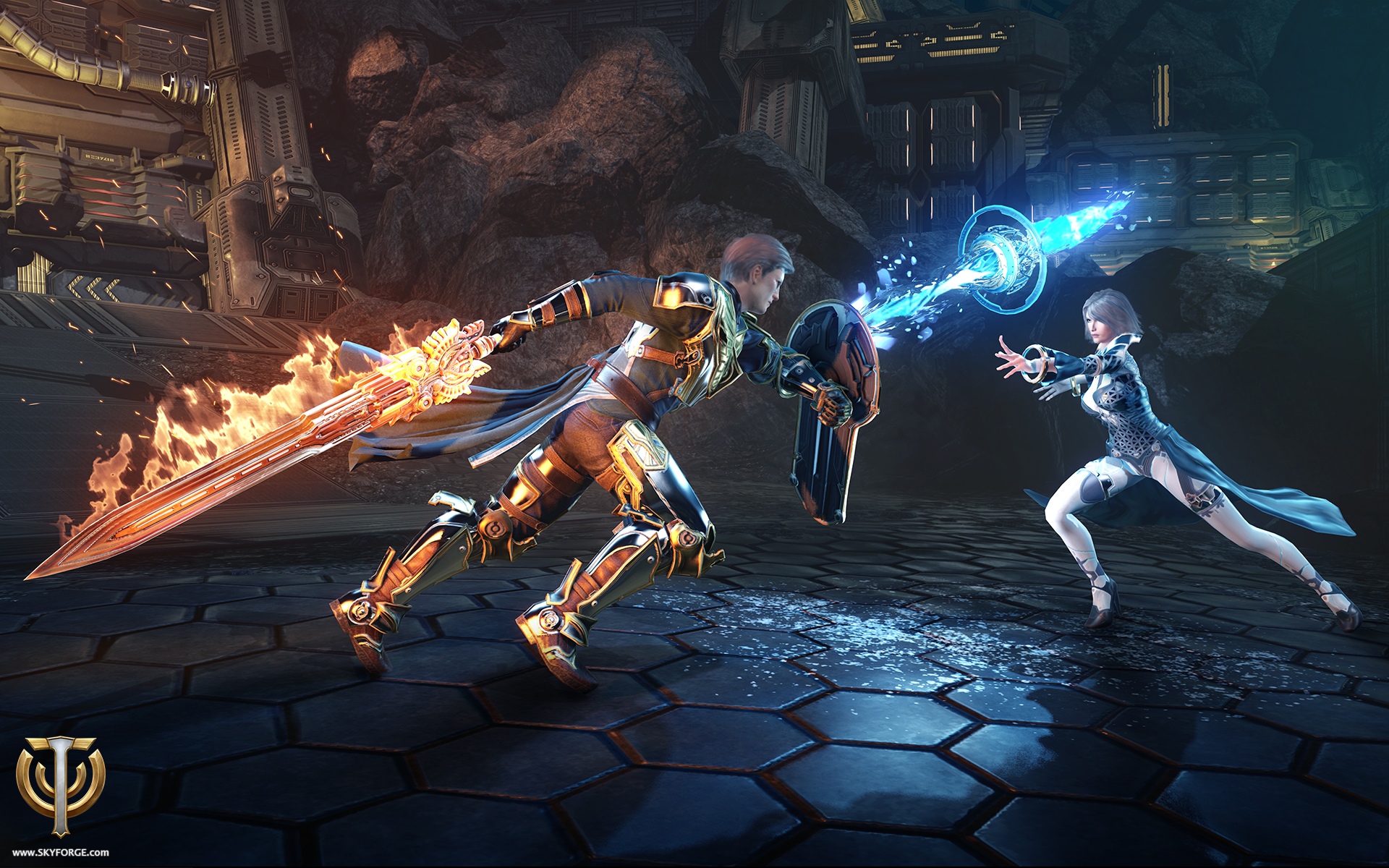 Star Wars The Old Republic – The best sci-fi MMORPG.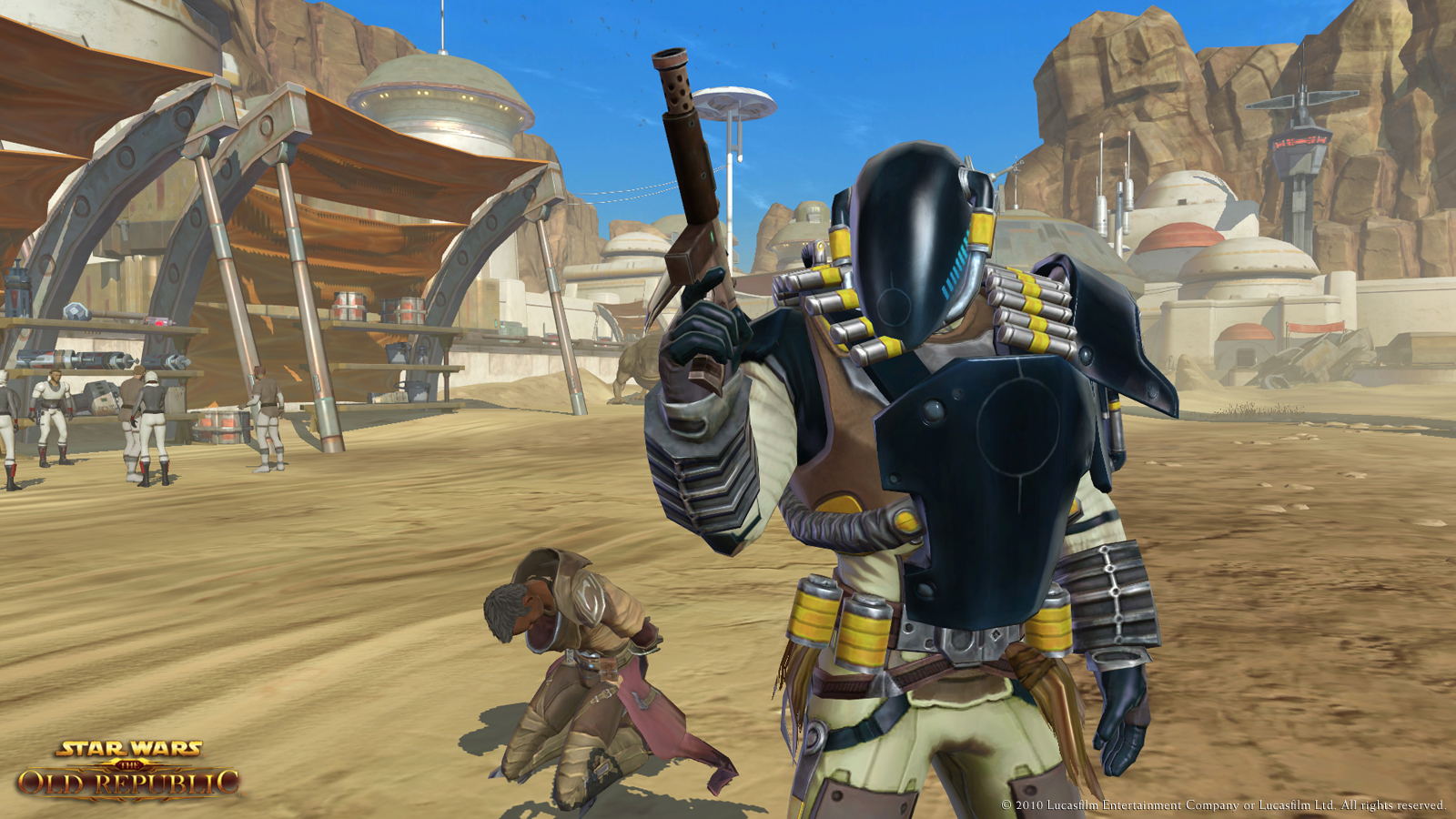 Elder Scrolls Online – Now is buy to play.