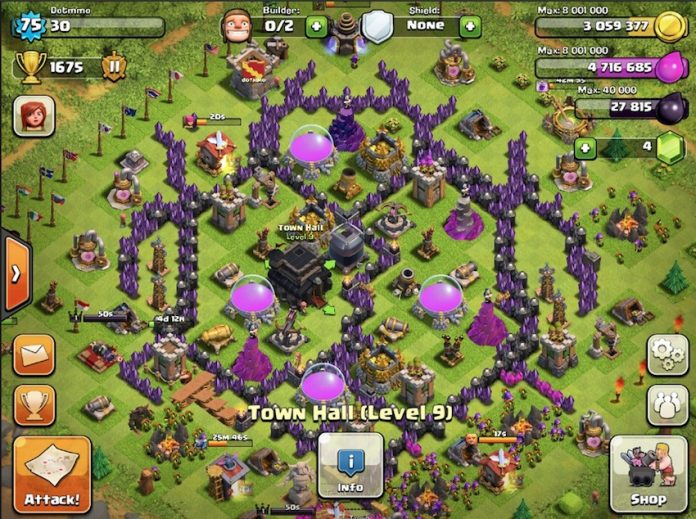 The Internet has changed many industries, and some more than others. When Apple introduced the iPhone and then the iPad, some predicted it was a cataclysmic shift in technology and would alter the way people conducted business and their everyday lives, but within the online game industry, there wasn't the dramatic move to capitalize on this new innovation.
Now, there is.
More online game companies today are taking mobile gaming seriously and the way people access games and entertainment is becoming streamlined. The focus among online game developers is to move toward more realism on those smaller devices.
Enter: Virtual Reality
This year, mobile virtual reality is becoming a … well, reality. However, the cost of such technology is still prohibitive for most, but within the online gaming world it's already providing to be quite exciting. People can log in to their favorite online game and sit down to their prime games of choice and be surrounded by virtual 3-dimensional reality.
It can draw in far more players than traditional games.
One of the biggest limitations that traditional online games face is proximity to players. While in the United States more and more games are being developed across the country it can still be quite a chore for the average gaming enthusiast to play on a server not close to them without any lag.
With mobile technology, like Vinnerspill, people can log in and play a few games, all while on their lunch break. Many gaming apps that rely on fake currency have helped pave the way to more realistic gaming, and as technology becomes faster, as broadband services expand, it's allowing more and more people to take quick tours and visits to some of their favorite online games.
The cost-benefit scenario.
Traditional online games have worked tirelessly to find ways to keep players in their seats. The longer people spend playing the more they are likely to spend.
That's no longer easy to do for online games, though. As a result, there are more enticements, including sign up bonuses and other play bonuses that attract players to these games and hopefully keep them interested longer, thus leading to more revenue.
With more realism and interactivity, mobile gaming has changed and is changing the online game industry. With cryptocurrencies like Bitcoin and others becoming more widely accepted and used, it means people living in countries where they don't have direct access to gaming could enjoy the fun they haven't had yet.
Mobile gaming will continue to alter online games, and it's expected to draw in twice the number of players in just a few short years.