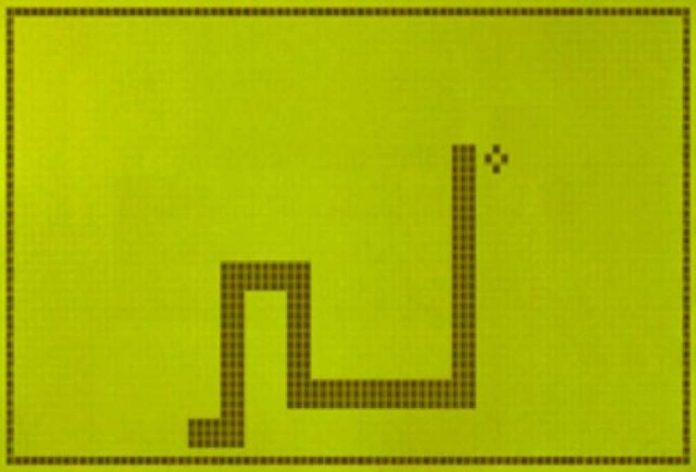 Mobile gaming has come a long way since the first version of Tetris was installed on a Hagenuk MT-2000 in 1994. Since then, we've seen Snake come and go (and come back again), but things have changed totally since the smartphone revolution got started in the 2000s.
These days, mobile gaming is one of the world's fastest growing entertainment sectors. Globally, revenues amount to around $46 billion (£32 billion), which approaches 42 percent of income generated by all types of electronic game.
It's a jungle out there for mobile gamers
Mobile games are a huge component of the digital economy. But this isn't all good news for gaming fans. As the market has expanded, it's become harder and harder to keep track of the latest titles.
On Apple's AppStore alone you'll find 800,000 games-related apps, and there are probably even more on Google's Android-based store.
And it's not just a matter of numbers. The range of genres represented on gaming portals has grown as developers seek out new ways to impress customers and exploit the potential of modern smartphones.
From football management simulations and hyper-addictive puzzler, through to platformers, shoot 'em ups, and racing titles, the selection of games keeps getting more diverse, almost guaranteeing that fans are missing out on rewarding mobile experiences.
Check out the web's leading mobile gaming stores
But the good news is that there are plenty of excellent places to stay on top of the mobile gaming scene. If you love to puzzle your way into work every morning, or can't get through the week without a blast on a shooter every couple of hours, these sites should provide a feed of potential downloads to slake your thirst.
For starters, there are sites which bring together huge archives of games with short descriptions. Sites like MobileWebArcade are essentially updated versions of high street arcades, with a range of genres to pick from and fast downloads. They're mostly free as well, so you can fill up your mobile's memory to your heart's content.
Visit specialist mobile games sites for in-depth play
Then there are special sites that are dedicated to individual styles of game. You may know some of the most popular, like EA's dedicated mobile site, which features slimmed down titles from franchises like FIFA or the Sims. But there are sites devoted to puzzle games too, with plenty of new releases appearing all the time.
And there's also no shortage of mobile casino games to be enjoyed. They represent one of the biggest mobile gaming sectors, with a variety of operators enticing customers via promotions. You can pay with real money if you like, but many sites also let you play for free – which is definitely a relaxing way to spend some time on the bus.
Whether you're into RPGs, golf, fiendish puzzles or anything else, the world of mobile gaming has something to offer. And if you pick your sources wisely, you won't miss out on any mobile gaming excitement.