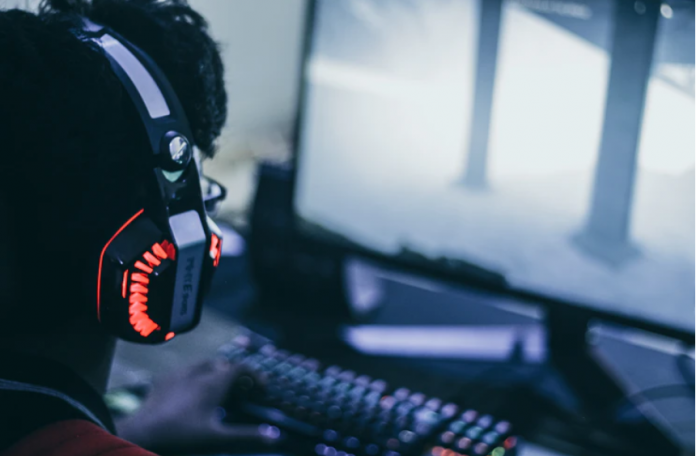 Over the last couple of decades, gaming technology has evolved by leaps and bounds. Each day you can see new software surpassing the software that preceded it in ways that you might not have imagined before. There are umpteenth numbers of tools that deluge the market, and this has made it convenient and easy for developers to come up with fresh out-of-the-box ideas when it comes to designing games. Options are aplenty, and if you happen to have a passion for designing new games, the time might be just right for you. Take your pick and venture on a game designing project that could get you amazing returns further down the line. And to ease your efforts, we have gathered a list of all the important and essential software that game designers must have to give their talent the best possible edge and create something that generations after generations shall embrace. In fact, using these software is extremely simple as most of them do not even require you to understand and learn coding. According to this source, several gaming websites too, use such software to come up with a user-interactive website. Therefore, without any further delay, we shall now look into some of the premier gaming software in their more significant details and help you make better decisions.
Quest:
Before we move on to discussing software that you might find a bit complicated, it is necessary that we begin with the one that is simple and can be easily understood. Quest is a gaming software program that helps you lay emphasis more on the narrative of your game than anything else. A good story always goes a long way in keeping your audience glued to their seats. It helps you create the right fan base, which you can then monetize to expand into the domain significantly. Quest enables you to build an adventure game that is more text-based and helps you ace your craft before you take up the job of designing more complicated games. Plus, it is a free software which means that your learning and practicing with the software does not have to feel heavy on the pockets.
Twine:
Twine, too, is a software that is fashioned to cater to the needs of a designer who is just starting off. It plays on simple lines and helps one to create intelligent text-based adventure games, just like the one we discussed in the previous point. Twine uses a basic HTML approach which means that you can use the code to publish the game anywhere. Once you ace your designing pursuits with the two software we just discussed, you can move on to the ones that can help you create elaborate graphics and telling animation.
RPG Maker:
The RPG Maker is one of those software that helps you create cool games with the stock music, images and videos that it already has. And the greatest part of this software is that you can avail all these perks for free during a trial period, so that you can use the software and decide for yourself whether you would want to go ahead with it or not. Plus, if you ever face difficulties using the software, you can always approach their customer helpline for solutions. They are always up and active, and ready to sort out your issues. RPG Maker is a brilliant game designing software, and you could try it for a few days to get a first-hand experience of what it is all about, and how to use the same to come up with fascinating games for people to enjoy.
Final Words:
Game designing makes for a lucrative career if you know how to go about it. There are several software available in the market that can help you understand gaming, game designing and the requirements of the market. The ones we have mentioned on the list are a good place to start with. Of course, there are several advanced gaming software programs that shall expose you the nuances of gaming and teach you how to maneuver your setup around the subtle details. But, the aforementioned game designing software works just as fine, especially if you are a beginner and are looking for a place, to begin with.