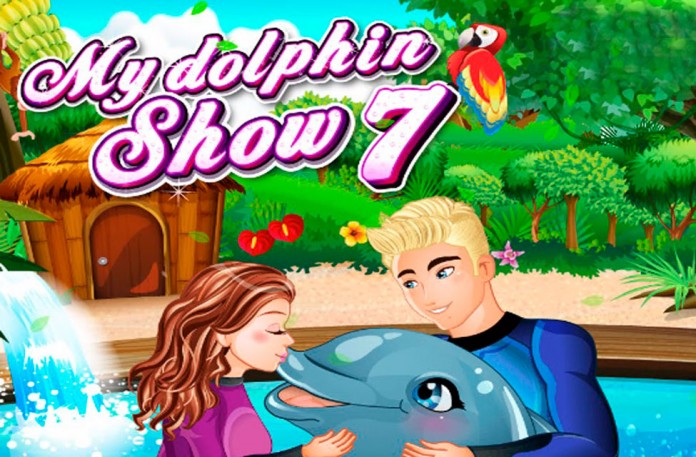 My Dolphin Show 7

Game Description and Comments
My Dolphin Show 7 is a free online flash game where you train a dolphin to impress judges to get great scores and trophies in an aquarium. It is all about putting on a good show, but you can also catch fish and teach the dolphin new fun stunts. All in all, it is a fun little game if you are a fan of dolphins or even sea shows.
Features
1. Free online game.
2. Try to earn a perfect score by impressing the aquatic judges.
3. You are the dolphin's trainer.
4. Catch fish.
5. Teach the dolphin to jump and flip.
6. Learn new stunts for trophies.
Pricing Mode
My Dolphin Show 7 is another free flash game published for the web and is supported by advertisements.