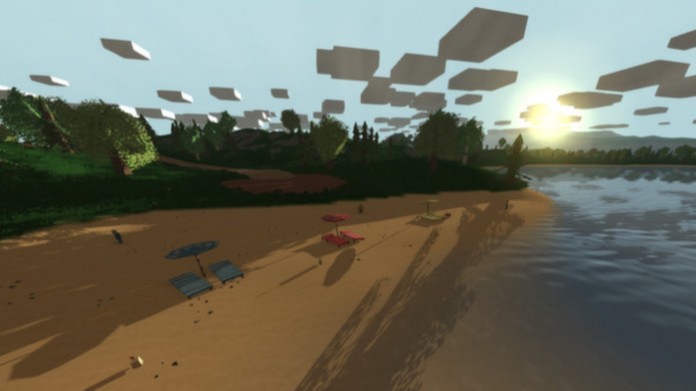 After months of playing Minecraft every Wednesday at 3PM Central for Ogre Game Time, we are looking for the next game to play and stream in the OgreMedia Twitch Channel. The type of game that seems to work the best is usually a free game with either a small download or a browser game. Unturned, a free game on Steam could fit the bill for that.  Also games that are owned by many members of GameOgre. That is what worked so well with Dungeon Defenders a few years back on Steam because we also offered the game in our forum shop. Fast Forward to today, Counterstrike: Global Offensive is owned by many Ogres and we are offering the game to some members for prizes on the forum.
That said, here are the total choices we have for the next official game for OGT:
War Thunder
World of Tanks
Counter Strike: Global Offensive
Neverwinter
Talisman Digital Edition
Star Trek Online
Star Wars the Old Republic
Terraria
Magicka Wizard Wars
Brawlhala
Splashfighters
Infinite Crisis
Marvel Heroes 2015
Sins of a Dark Age
Unturned
Which games do you prefer to play? You can vote on your favorites in the official OGT Game Poll.