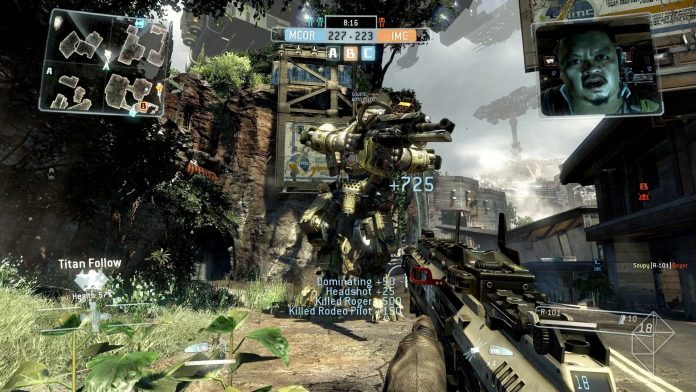 After many years on a big Alienware Rig bought all the way back in 2009 and a PS3 not bought long after, the Ogre has finally made it to the next generation of consoles with the Xbox One S. Of course, both the PC and PS3 are on their last legs without upgrades these days. Furthermore, Black Friday really helped this year as I was able to not got the whole system on sale, but the main game I wanted as well, WWE 2k17. Lastly, even got a three month Xbox Live Gold card on sale for just $5 as well.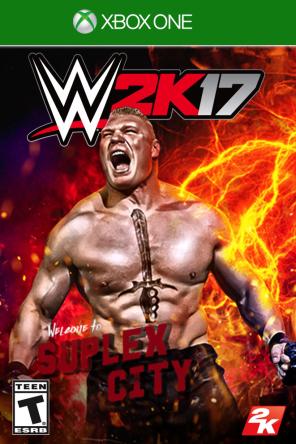 Buying this console over PS4 was hard at first, but the more I thought of it, the more I thought about moving away from Playstations altogether. I have owned and played all three, especially PS2 and PS3. During that time, I also owned the Xbox and Xbox 360. However, PS consoles maintained their position as my main console for the past 15 years.
After experiencing the red ring of doom a couple of times on the Xbox360, the PS3 began its unbroken console dominance in use for many years. It was not until earlier in the year when the hard drive started to corrupt on a regular basis that I even considered to replace it. I had not back anything up since buying it, so I learned quickly how to use USB memory sticks to maintain any games or game progress. In addition, some of the online features that I previously used were no longer there. Some games would even revert to their original status unless the downloaded items were re-downloaded and the game restarted.  In other words, it was time for not only a new console but a different console family as well.
The Xbox One S also came along at a great time. The controller and home menu seamlessly allows all of your game playing and moving viewing without the need of a remote or anything like that. In fact, it has been so easy that I have already forgotten the struggles of the clunky PS3 Menu. Instead of buying a pack of games like I normally do not long after getting a new console, using Xbox Live Gold to scratch that itch. Already have a few good games including one that I loved on the PC but it seemed to have problems with PC memory, Sleeping Dogs. That said, the Ogre household has a new main console that will likely last many years.
Xbox One Positives:
More like a PC than a PS4.
Games can be streamed on Windows 10 computers.
Xbox Live Gold is better than any similar PS program.
Great controller.
Able to stream movies and play games interchangeably with ease.
Easy to download games and apps.
4k video.
Included HDMI cable made installation a cinch.