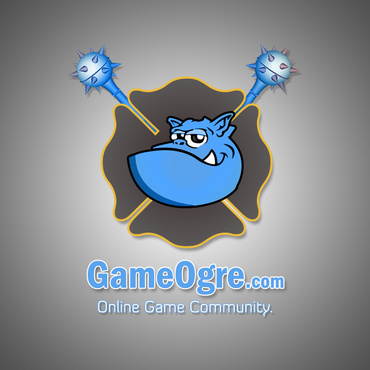 Frozen Islands
Game Description and Comments
Frozen Islands is an arcade action game where you command Vikings. With your Vikings you rescue villagers from the islands, fight a nasty bad guy, and find loot to improve your war machines. There are many islands to choose from so don't expect to finish all of them by the time you finish a cup of coffee. The action is fast though and the music is rather charming. Overall, it is a great little time diversion.
Play Frozen Islands
Features
1. Free arcade game.
2. Rescue villagers.
3. Recruit warriors.
4. Each Viking warrior has a special attack.
5. Find loot for upgrades.
6. Frozen Islands Reviews
Pricing Mode
Frozen Islands is another free flash game published for the web and is supported by advertisements displayed before, after, and during game play