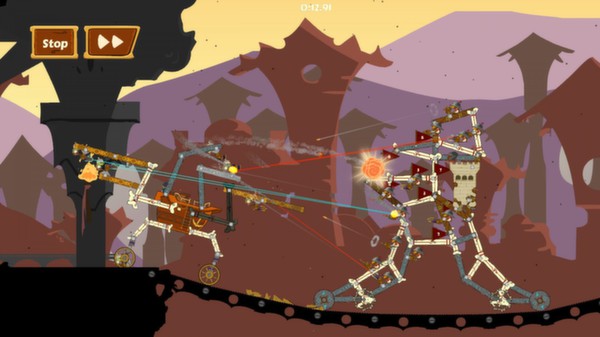 Rigonauts is the fantastical building battle game from Engient. Snap together the ultimate vessel and send your crew of Hobs into battle. With a well designed ship and a clever plan, your crew will smash and blast past an assortment of strange and dangerous foes.
Post Date: 10:28 02-12-2014
Rating: 7
Author: arZ
Comment: Rigonauts is a interesting, I would say strategy game where you need to build your own battle ship and fight against different enemy captains. Explore the weakness from your enemy and use it to your advantage. The shin doesnt neet to look nice, it must be effective. I rate this game with the note 7/10.