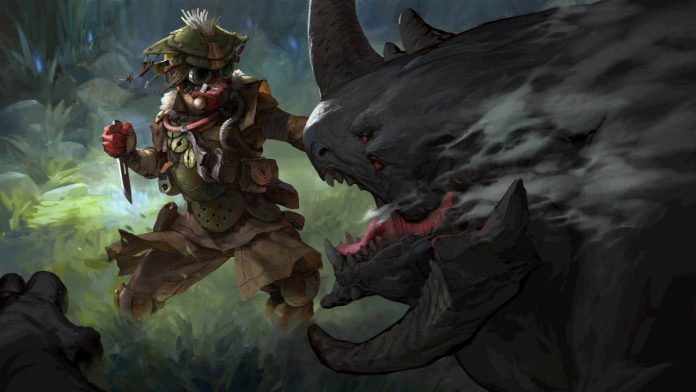 Take a second to think about the biggest video games on the planet right now. Chances are, you didn't get much further than Apex: Legends and Fortnite.
Sure, they might look a little different from one another and they come from completely different developers, but the two are, in fact, virtually identical. Specifically, they're both based on the formula laid down by PlayerUnknown's Battlegrounds and they both utilize a business model which has come to dominate video game revenues – Free to Play (FTP). This describes a huge variety of business models with one single unifying factor – that the games are free to play. Initially, at least.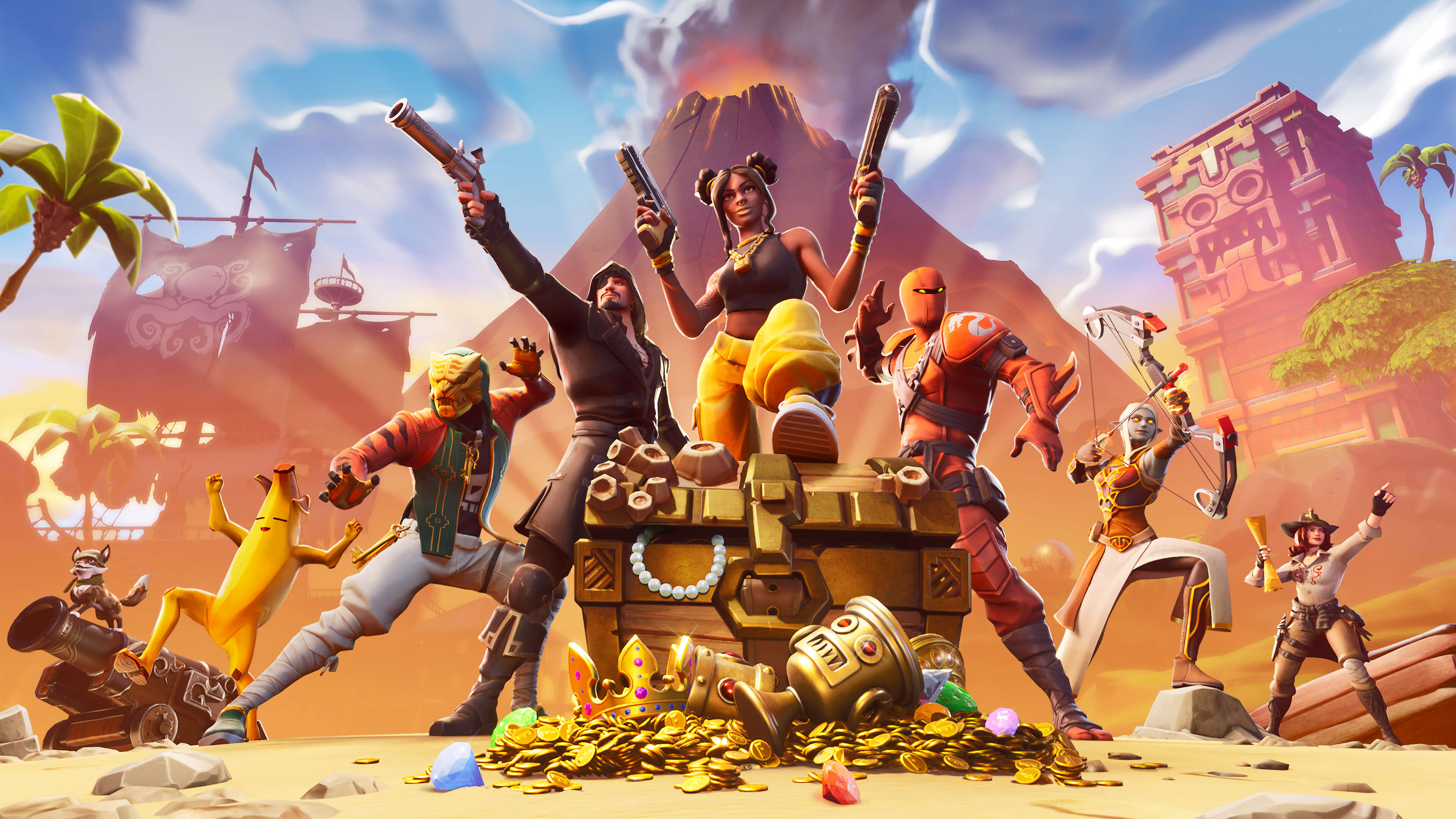 What does Free to Play look like?
Free to Play games come in any number of flavors, from those which hide characters and content behind gates which can only be opened with money (see Paladins: Champions of the Realm) to those which offer the full game free of charge, but encourage players to spend money on customization items (see Fortnite).
Indeed, some games like Star Wars: The Old Republic offered both paid and free versions, with the paid version simply offering all the content at once and doing away with microtransactions. Others still make you pay to speed up the progress of the game (see Clash of Clans).
Originating in Korea in the late 90s, Free to Play games have come to dominate the space. Such has their influence been, the formula has begun to appear in non-traditional gaming spaces where welcome bonuses on casino sites now encourage players to invest their time into online games before they hit the wall. Available for every genre, from Starburst to Book of Ra, Free to Play can truly be considered to cover the tastes of the masses.
But what are the best performing Free to Play games, and is Free to Play truly the future?
What are the Highest Earning Free to Play Games?
According to SuperData, 2018 saw a 458% increase in revenue for Free to Play games compared to 2017, driven largely by Epic Games' Fornite. In terms of top earners, Epic Games, of course, topped the bill with Fortnite and a huge $2.4 billion, but the runners up weren't far off: the remaining nine in the top ten earners raked in a combined $9.5 billion and three of those are also owned by Epic Games' parent company, Tencent.
Are Paid Games at an End?
Free to Play games are seeing huge growth, especially across mobile platforms where the vast majority of players are. However, traditionally priced games are going nowhere for now.
Huge narrative and online experiences like Red Dead Redemption 2 and Call of Duty: Black Ops 4 moved dozens of millions of copies within just weeks of going on sale at a full retail price around the world. Nintendo, a company whose games rarely sell for anything less than full price at any point in their lifecycle, has sold 13.8 million units of Super Smash Bros: Ultimate since launch in late 2018.
Indeed, rather than replacing paid games, Free to Play games have seemingly opened up new avenues in the market, enticing players who may not be willing to pay a lump sum for an experience which, ultimately, may not be for them.
The real issue for gamers is that the influence of Free to Play games is increasingly being felt in full price, premium gaming experiences. Microtransactions might make sense in a game which hasn't cost you a penny to play, but when you've already invested significantly in a game? Well, that's harder to stomach.