Rubies of Eventide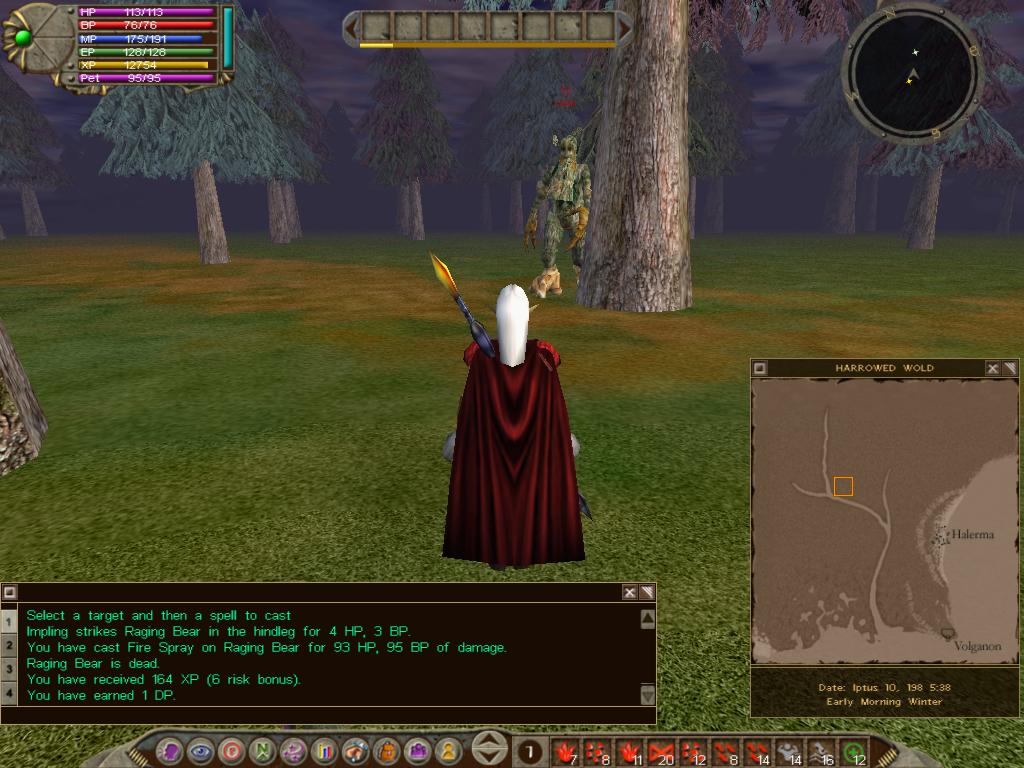 Game Description and Comments
Rubies of Eventide is a free 3D fantasy MMORPG with a tremendous amount of depth. For a lower budget MMORPG, the combination of 3D graphics and deep gameplay is somewhat of a rarity. Although the graphics are not spectacular, the depth of the game definitely is. In fact, the game is so deep that it can remind you of an old school RPG instead of a MMORPG. You will first notice that this game is different from most other MMORPGs when you go to make your character.
Instead of just having a handful of classes and skills to initially choose from, RoE gives you an entire smorgasbord of classes and skills to roll your character. In all, there are over 100 classes to choose from including the usual suspects like wizard and warrior and several that you may not have seen before like tailor and poet. You then can build your character pretty much the way that you want to without being restricted by your class. That type of attention to character detail can be seen throughout the entire game. Rubies of Eventide will not be confused with the upcoming Dungeons and Dragons Online by any means, but it does have a little of D&D's pen and paper spirit.
Select User Reviews (Edited for Presentation)
Author: Telumehtar
Rating: 10
Comment: Deep character development, nearly better than any other MMORPG, free or otherwise. Good graphics, great community. The PvP server is now up as well, and is completely unregulated. The Jupiter engine is pretty demanding on your system and it requires plenty of ram to run, but it's worth it.
Author: DrydenWarrior
Rating: 8
Comment: The combat is a little awkward and the graphics need a lot of work, but I will take it over a text-based RPG any day.
Author: gamer pete
Rating: 10
Comment: Ok, let's get to the point people. This game is worth the long download and incredible load times. It is your Everquest or World Of Warcraft if you're cheap like me. There are hundreds of classes and many ways to customize your character.
Pricing Model
Rubies of Eventide used to be strictly a pay-to-play MMORPG, but is now charityware. In other words, the game operates primarily on donations in order to survive. There are no required fees to play or download RoE.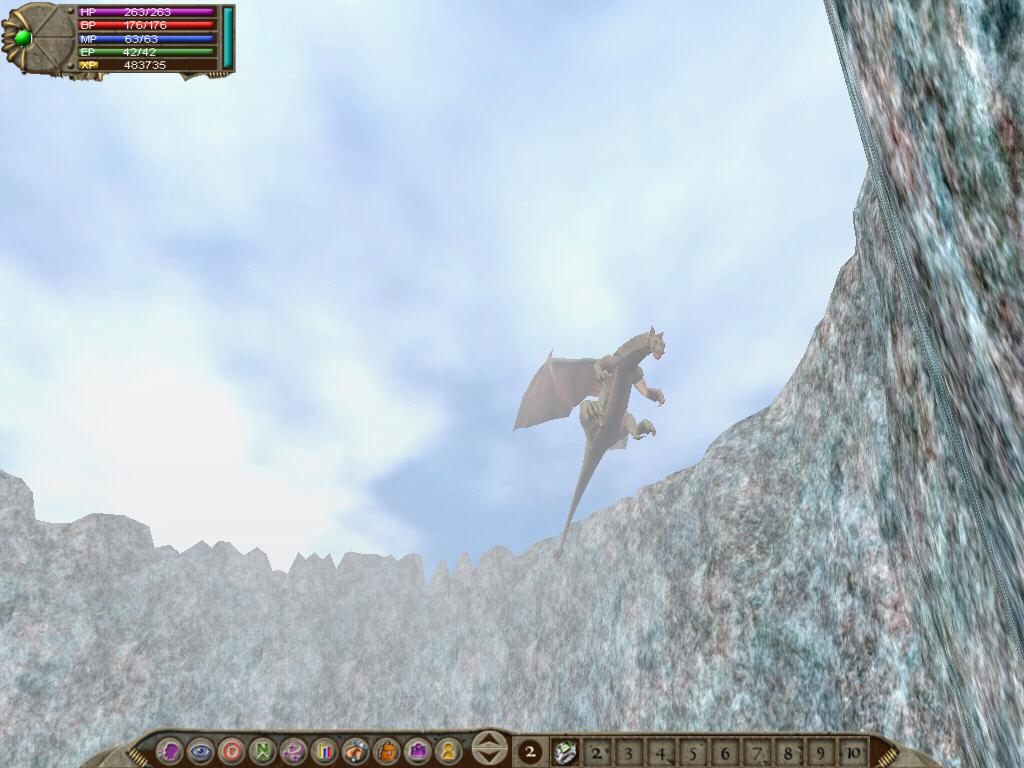 Past Featured Online Games of the Week:
Ragnarok Online
Popular MMO with cartoon graphics and several innovative features, Ragnarock Online.
Ashen Empires
Medieval Fantasy MMORPG that was once known as Dransik.
Pardus
Free Massive Multiplayer Online Browser Game (MMOBG) where you can trade or pillage in space.
FlyFF: Fly For Fun
Check out a free MMORPG with colorful graphics and solid gameplay where players fly on boards and broomsticks.
Puzzle Pirates
Assume the role of a pirate on the high seas in this puzzling free MMORPG.
Maple Story
Take a look at a MMORPG with cartoon-style graphics that is free to download and play.
GunZ
A game that lets you live out your action movie fantasies online.
BattleMaster
A little-known free Online RPG with strong strategy elements.
Adventure Quest
Take a closer look at one of the more colorful free online RPGs.
Knight Online
Check out one of the best free 3D MMORPGs.
RuneScape
GameOgre.com takes a closer look at one of the more popular Free MMORPGs.