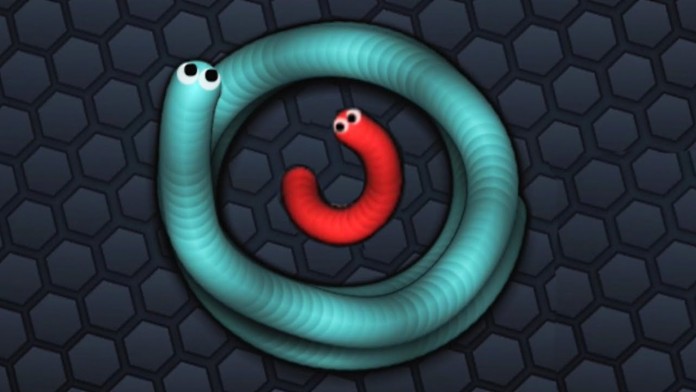 Slither.io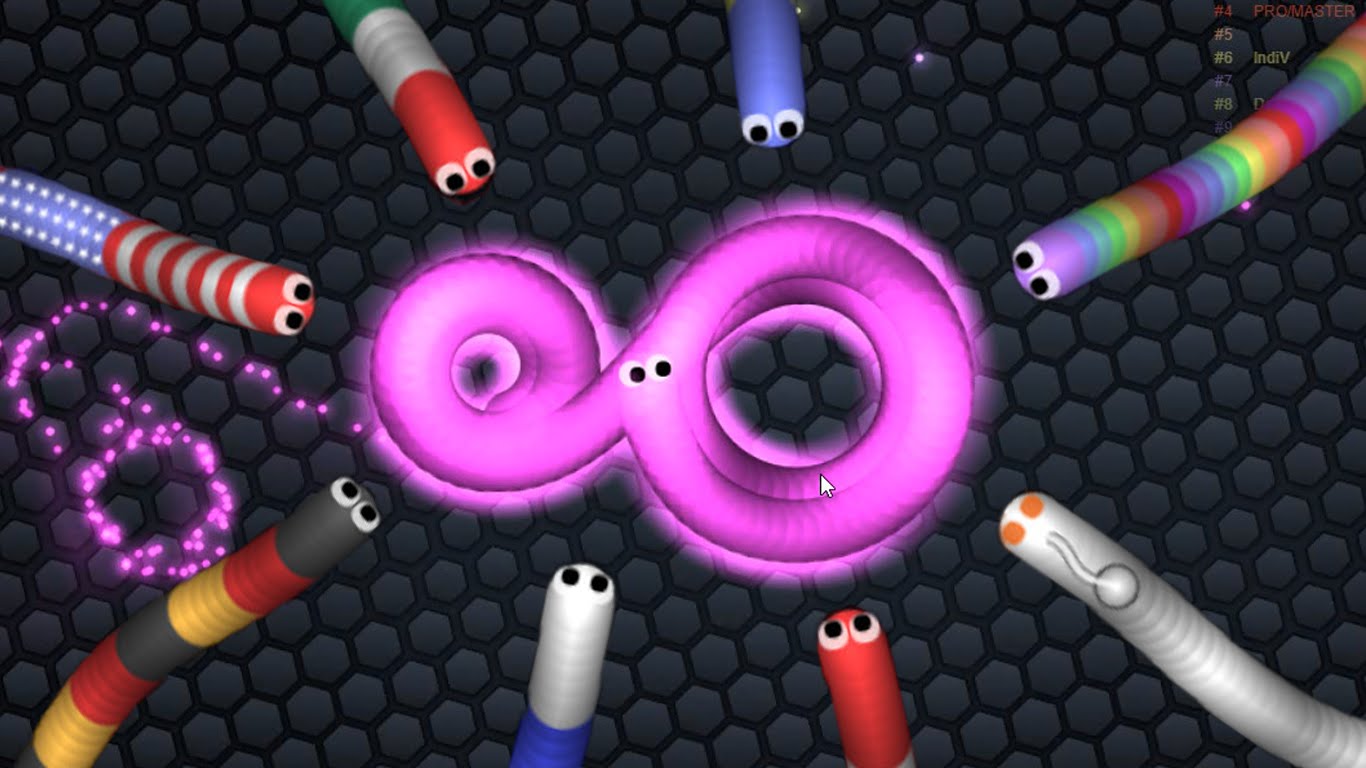 Description and Comments
Ever heard of Agar.io? Well, think of Slither.io as a popular free online game like that. Instead of trying to become the biggest germ, millions of players are trying to be the longest snake. The main difference is a little bit of Tron/Snake is mixed in for an extremely fun multiplayer experience. If your head touches another slimy snake you will explode and it will be game over for you. That said, this is one free game that should not be missed.
Features
1. Free online game.
2. Agar.io with snakes.
3. Very popular.
4. Try to become the biggest/longest snake.
5. Available on mobile.
6. Has a little bit of Tron and the classic game called Snake.
7. Eat little circles.
8. Multi-player only.
Pricing Mode
Slither.io is a free online game published for the web and is supported primarily by advertising.