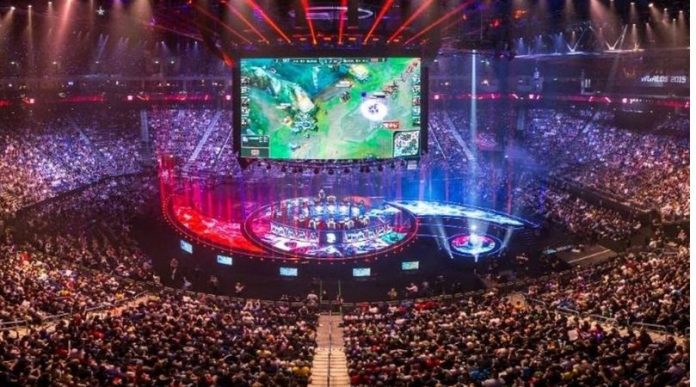 These 16 months have been challenging and difficult for the whole world. The worldwide pandemic has influenced most aspects of life and the world of esports has been no exception. However, competitions have been hosted and new games have been developed. There has been a huge transition to online tournaments which clearly highlights one of the inherit advantages esports have if compared with usual sports.
Even if most tournaments have been forced to move online, Riot Games showed the way and managed to bring participants from all over the world to Shanghai to compete in the LoL World Championships. This was no mean feat considering that more or less all the winter sport federations, like the IBU, FIS and ISU had to cancel their World Cup test events before the 2022 Beijng Olympics.
Riot's success stands out if compared with Valve's failures. An investigation conducted by the "Esports Integrity Commission" established that a long list of CS coaches had abused a bug which gave their teams an advantage over their competitors. During the fall of 2020, 37 coaches were suspended and received various punishments depending on how many times they had abused the bug and how cooperative they have been with the investigation.
Even if most of the non-esports are up and running and there was somewhat normal seasons for the largest events like the NFL, the English Premier League and the other European domestic soccer leagues, smaller sports had much maligned seasons and even the larger sports and leagues have lost massive amounts of revenue due to the lack of fans in the stands.
Some weeks ago the news emerged that the "Esports Integrity Commission" is now working together with the FBI, investigating a small but not insignificant group for alleged match fixing charges.
Another interesting development during the period of the pandemic is that the gap between the world of usual sports and esports slowly but surely seems to decrease. An example of this is the IBU biathlon world cup simulations.
That the largest sports and leagues are being modeled and simulated is old news. However the trend that sports with smaller and smaller TV-audiences are modeled is somewhat new and maybe even surprising.
Sportindepth has built a model which is running a computer simulation of all of the biathlon world cup races during a season. This simulation is run 250 000 times and when the results of all the iterations have been counted, these results are used to indicate the percentage chance the various athletes have of winning both the overall World Cup as well as the smaller discipline World Cups.
When smaller usual sports are computer simulated more and more in advance of the actual events taking place, it seems likely to us that the divide between esports and usual sports is getting smaller.