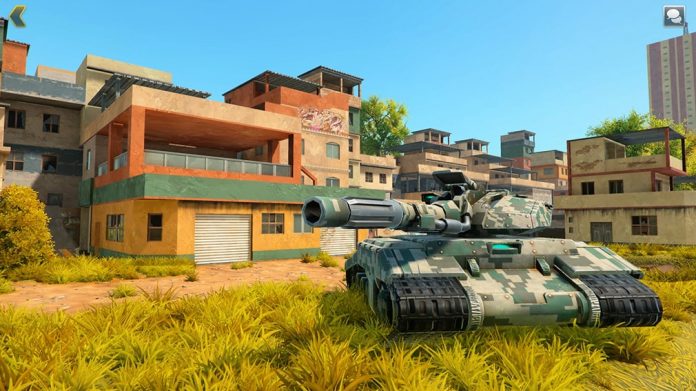 Since we only have five keys this time, when we usually have hundreds to thousands, this will be a contest rather than a straight giveaway. We are looking for the best descriptions of a tank that you would build. The more creativity and the more detail the better. The tanks do not have to be exact but showing imagination is a good thing. The five best submissions will then receive a beta key.
Be sure to name your tank as well. For example, I would love to make an Ogre tank equiped with a swing spikd metal ball. That or a club attached to the back of the tank haha. In other words, have fun with it.
The five winners will have their codes sent to them via the email they leave in the comments below with their contest submissions.
That said, this contest is now underway!